Nintendo's Yamauchi family has "desire to sell" shares
The heirs to former Chief Executive Officer Hiroshi Yamauchi are looking to sell back their shares in the company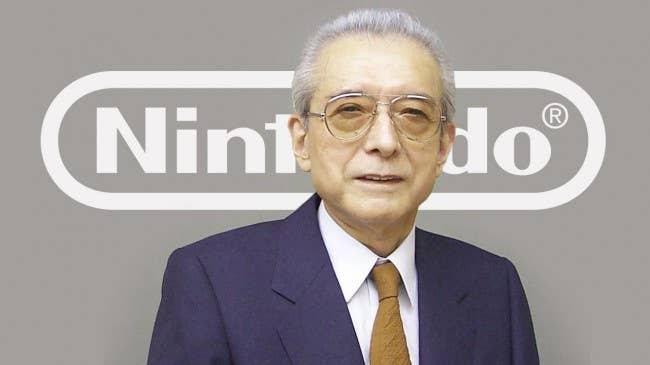 Following Nintendo's disastrous fiscal report last month, the company has set terms for a 114.2 billion-yen ($1.1 billion) share buyback tomorrow. Interestingly, the family of the late Nintendo CEO Hiroshi Yamauchi (who died this past September) have indicated a "desire to sell" their shares, according to Bloomberg.
The Yamauchi family owns about 10 percent of the stock but it's unclear if they will seek to sell everything or just a portion of the shares. "We are not in a position to know how much shares the Yamauchi family will sell," said Nintendo spokesman Yasuhiro Minagawa.
Nintendo itself said that it will purchase up to 9.5 million shares (around 7.4 percent of its outstanding stock) at a price of 12,025 yen ($118) each, for those investors who do wish to sell.
Nintendo has been looking at ways to revive its ailing business. Satoru Iwata, Shigeru Miyamoto and others at the company have already announced that they will take pay cuts, and the company as a whole is looking at new ways to improve the bottom line. In a wide-ranging meeting with investors, Nintendo emphasized its focus on "health" for the business.