Satoru Iwata's salary to be cut by 50 per cent
Miyamoto takes 30 per cent hit, remaining directors get 20 per cent cut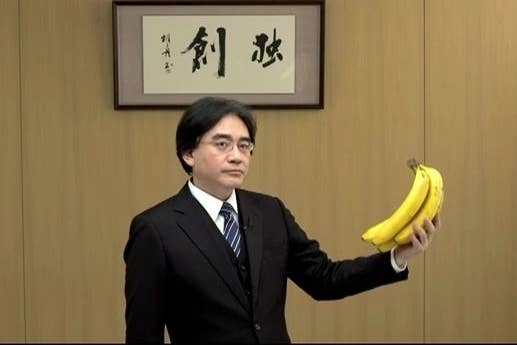 Nintendo president Satoru Iwata will slash his salary by 50 per cent following the publication of Nintendo's nine-month financial results.
According to a report from AFP, While Nintendo had warned investors of its drastically revised estimates earlier in the month, its nine-month report, published today, confirmed the disappointing performance of the Wii U over the holiday period. As a result, Iwata will take a 50 per cent reduction in pay for the next five months - a period that will see Nintendo's balance sheet return to the red for its full-year results.
And Iwata will not be alone. According to Siliconera, Shigeru Miyamoto and Genyo Takeda, both representative directors at Nintendo, will have their salaries cut by 30 per cent, while the remaining directors will all have their pay reduced by 20 per cent.
Nintendo's executives also took a pay cut during the 3DS's initial struggles. However, it remains to be seen whether the company can rescue the fortunes of the Wii U in the same manner.