Weak Christmas hardware sales slash Nintendo forecasts by ¥80bn
Publisher expects full-year loss of ¥25bn as Wii U estimates are cut by half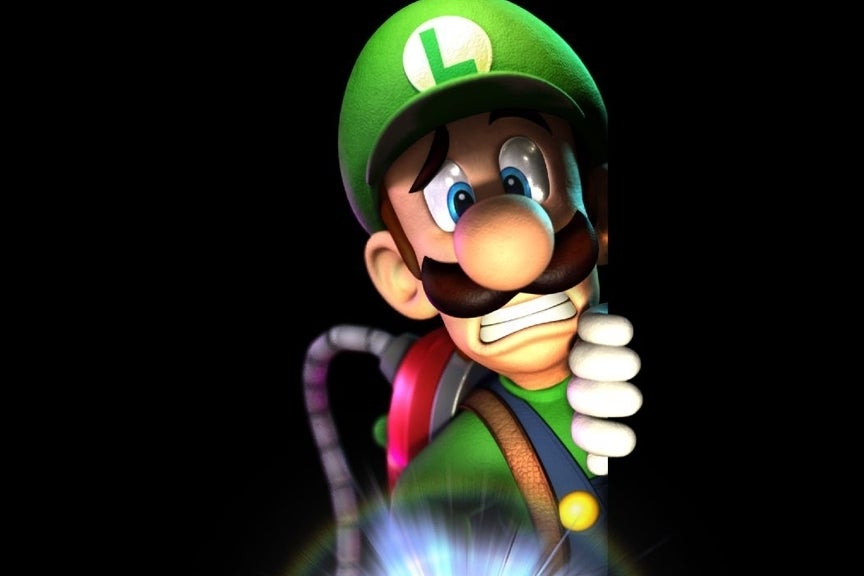 Nintendo has drastically cut its financial prediction for the year ending March 31, 2014, following weak global hardware sales over the Christmas period.
Previously, Nintendo expected a net profit of ¥55 billion for the year, but underperformance by both the 3DS and Wii U has lead to that figure dropping to a net loss of ¥25 billion, a slip of ¥80 billion - around $766.3 million.
Whilst the impact of new console hardware is undeniable, the results are still a shocking and dramatic blow for the platform holder, with a traditionally bountiful Christmas harvest significantly spoiled.
"In the year-end sales season which constitutes the highest proportion of the annual sales volume, software sales with a relatively high margin were significantly lower than our original forecasts mainly due to the fact that hardware sales did not reach their expected level," reads a report accompanying the forecast. "As a result, the total of selling, general and administrative expenses will surpass gross profit, which leads to an operating loss."

There is some silver lining to the stormclouds over Kyoto, however. The continuing slide of the Yen against foreign currencies has meant that some of the balance will be restored in exchange rates. Not enough, though, to put the year into a net positive balance.
"The reason why we will post ordinary income despite the operating loss situation is that we now assume that the yen will be weaker than our original assumptions at the beginning of the fiscal year, which results in foreign exchange gains.
"On the other hand, we expect to post a net loss because we need to reverse deferred tax assets in relation to the losses carried over from the previous fiscal years mainly in the United States, as we can no longer expect our financial performance to recover in the current fiscal year. Exchange rate assumptions for the fourth financial quarter as well as for the end of the full fiscal year have been revised from 90 yen to 100 yen per U.S. dollar, and from 120 yen to 140 yen per euro in consideration of the recent exchange rate situation."
Interestingly, whilst hardware and software sales estimations were reduced for both the Wii U and the 3DS, software predictions for the Wii were up significantly - with the 26 million unit forecast easily exceeding the predicted 19 million for the Wii U, itself down from an earlier forecast of 38 million. 3DS software is expected to shift 66 million units, rather than the 80 million predicted earlier. Wii U hardware forecasts for the year have been revised downward to just 2.8 million for the year, from a previous estimate of 9 million.