Nintendo will reportedly skip its June Nintendo Direct
Company told partners that remote working due to COVID-19 disrupted schedule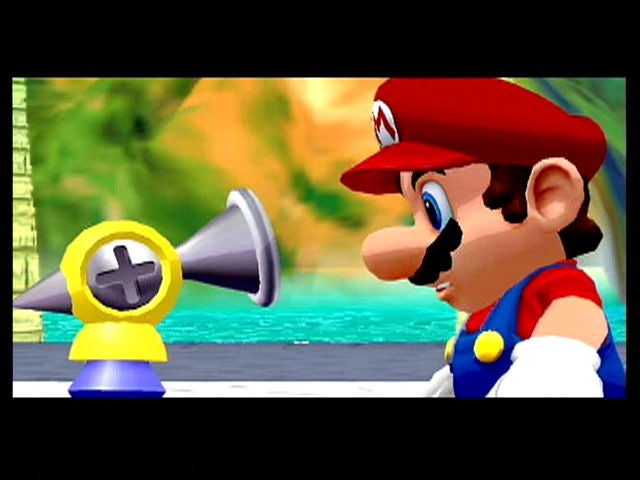 Nintendo will reportedly not hold a Nintendo Direct in June this year -- during the month that it normally might have one as a presentation for E3.
As reported by GamesBeat and corroborated by Video Games Chronicle, the postponement of the company's regular June presentation -- which it has held every year since it transitioned from E3 live shows in 2013 -- is due to complications related to COVID-19 necessitating remote working at the company.
The Direct originally planned for June was reportedly intended to be themed around Mario, and would have included the reveal of the rumored Super Mario remasters on the Nintendo Switch.
E3 2020 was cancelled due to COVID-19, and the ESA has said it will not hold a digital event this year, leaving publishers and personalities to find other times, locations, and avenues for their usual summer announcements, including those tied in with next-gen consoles.
Both GameSpot and IGN have stepped in to host June digital events, which will include announcements from partnered major publishers.
And next week, Microsoft will showcase the first Xbox Series X gameplay in an Inside Xbox presentation.