Microsoft to show first glimpse of Xbox Series X gameplay next week
Inside Xbox will showcase games from third-party partners, including Assassin's Creed: Valhalla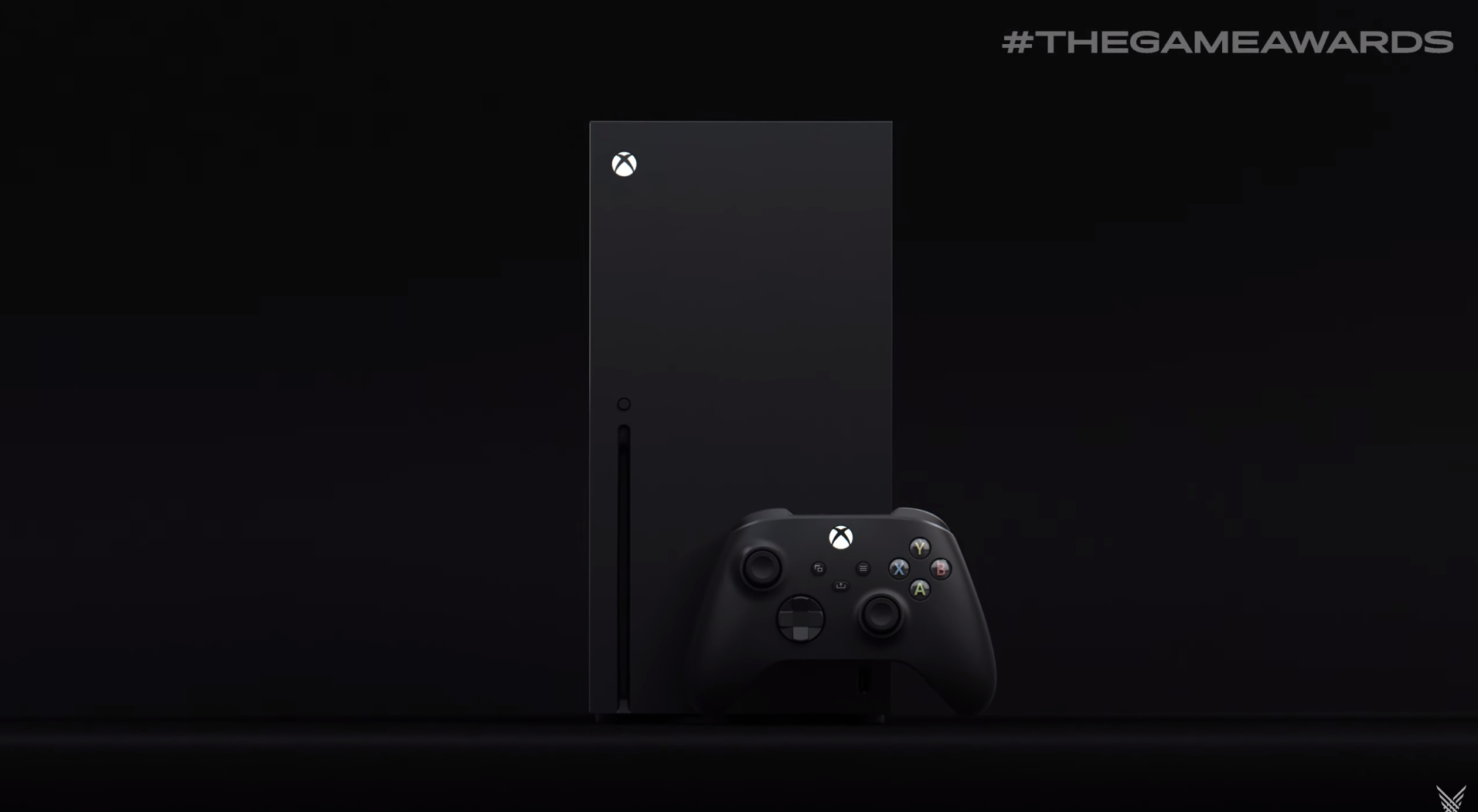 Microsoft will offer a first glimpse at gameplay on the next-gen Xbox Series X console next week, during its May 7 Inside Xbox showcase.
In a tweet today, the official Xbox account announced that the upcoming event would feature gameplay from "global developer partners" on the Xbox Series X.
Xbox games marketing general manager Aaron Greenberg added in a separate tweet that internal Xbox Games Studios had plans for this summer, indicating that this showcase will likely be focused on third-party developers.
At least one of those third-parties has already been confirmed, with Ubisoft announcing that it would showcase the first Assassin's Creed: Valhalla trailer during Inside Xbox, following its cinematic reveal earlier today.
Microsoft has already shared detail about the specs for the Xbox Series X, including 12 teraflops of power from its GPU, 16GB of memory, a 1TB SSD, and the capacity for framerates of 60fps up to 120fps, 8K, next-gen ray tracing, and variable refresh support.
It's also been shared that Microsoft first-party titles will be cross-compatible between Xbox One and Xbox Series X, as will certain third-party titles, including Assassin's Creed: Valhalla.