The ESA will not hold a digital E3 2020 event
Trade body instead will work with exhibitors to promote individual announcements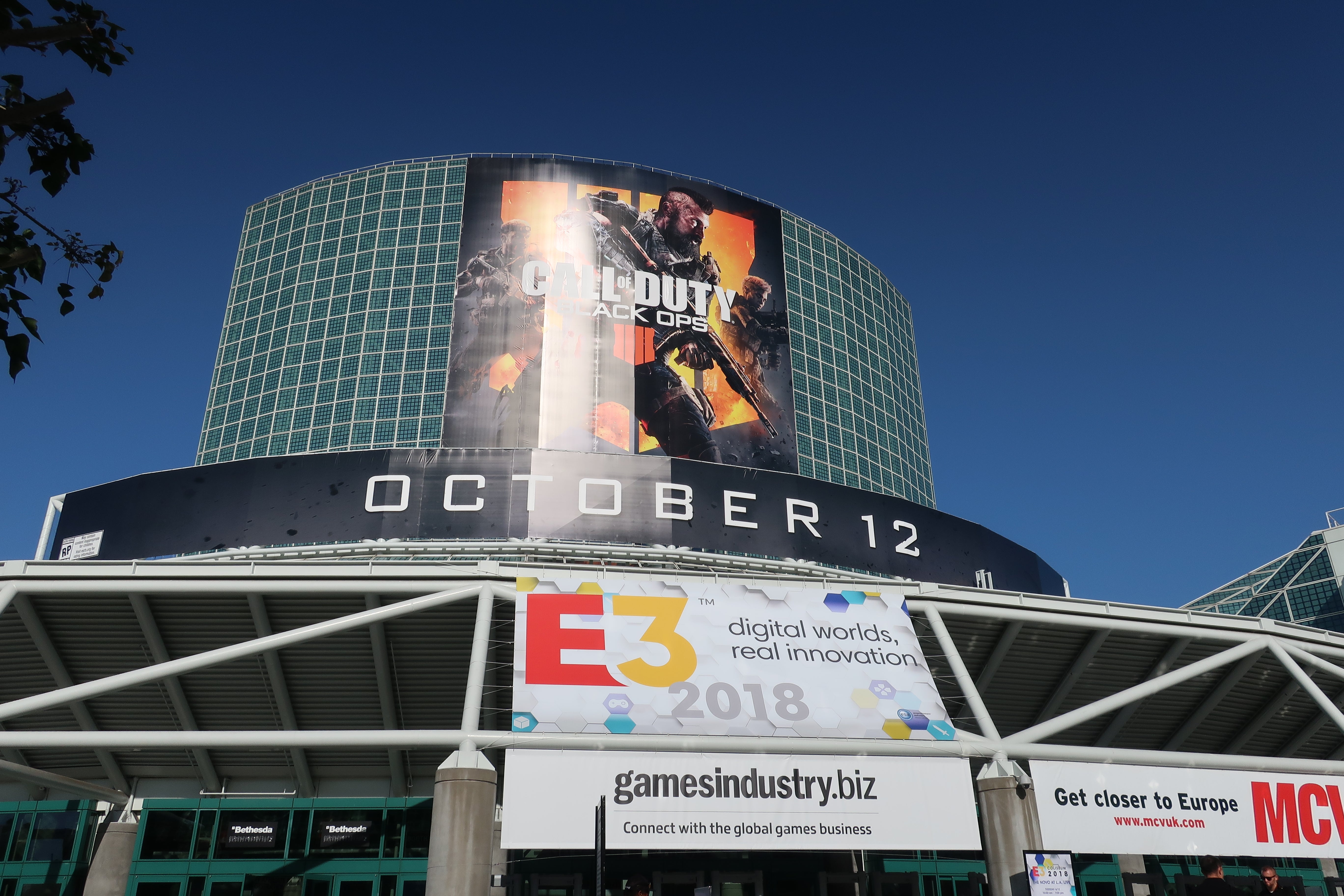 It's official -- there will be no E3 2020, not even online.
In a statement shared with PC Gamer, the ESA has confirmed that it will not be holding an "online experience" for E3 2020 as it had originally planned with the cancellation of its physical event due to COVID-19.
"Instead, we will be working with exhibitors to promote and showcase individual company announcements," said an ESA representative.
"We look forward to bringing our industry and community together in 2021 to present a reimagined E3 that will highlight new offerings and thrill our audiences."
Late last week, the ESA confirmed to its partners that its next E3 event would be held June 15 through 17, 2021.
Meanwhile, IGN has partnered with several of E3's usual staple publishers -- including Square Enix, Sega, Bandai Namco, and Devolver Digital -- to host a "Summer of Gaming" event in early June, which will include publisher presentations and announcements.