GameSpot to hold summer digital E3 alternative and charity event
Play For All to raise money for Direct Relief in partnership with major publishers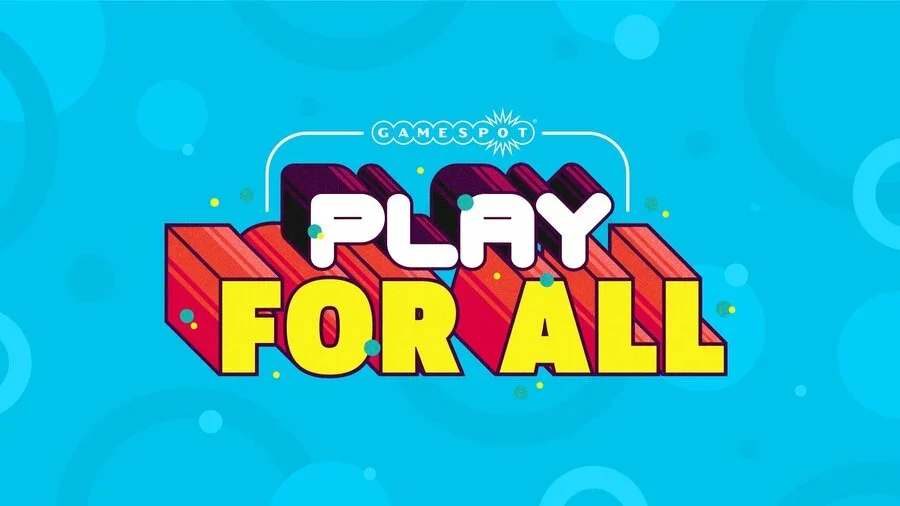 GameSpot has announced that it will hold a digital E3 alternative event this summer in partnership with major publishers to raise money for COVID-19 relief charity Direct Relief.
The event, called Play for All, will begin in early June and take place across several weeks of livestreamed programming on GameSpot, Giant Bomb, and Metacritic channels.
The programming will include publisher-led digital events, and the outlet has already secured partnerships with 2K Games, CD Projekt Red, Deep Silver, Amazon Games, Bethesda, Devolver Digital, Google Stadia, Larian Studios, Mythical Games, Bandai Namco, Perfect World Entertainment, Sega, and Square Enix.
Additionally, gaming personalities such as KindaFunny's Greg Miller and NoClip's Danny O'Dwyer will participate.
Across the various digital live events, viewers will be encouraged to donate to Direct Relief through GameSpot's team page.
GameSpot is not the only media outlet to come forward with an E3 alternative, as IGN already announced its own Summer of Gaming event for early June in partnership with several major publishers.