Nintendo trims Switch target as net sales near $10 billion for fiscal year
Platform holder celebrates record-breaking success of Smash Bros and Pokémon, delays Mario Kart Tour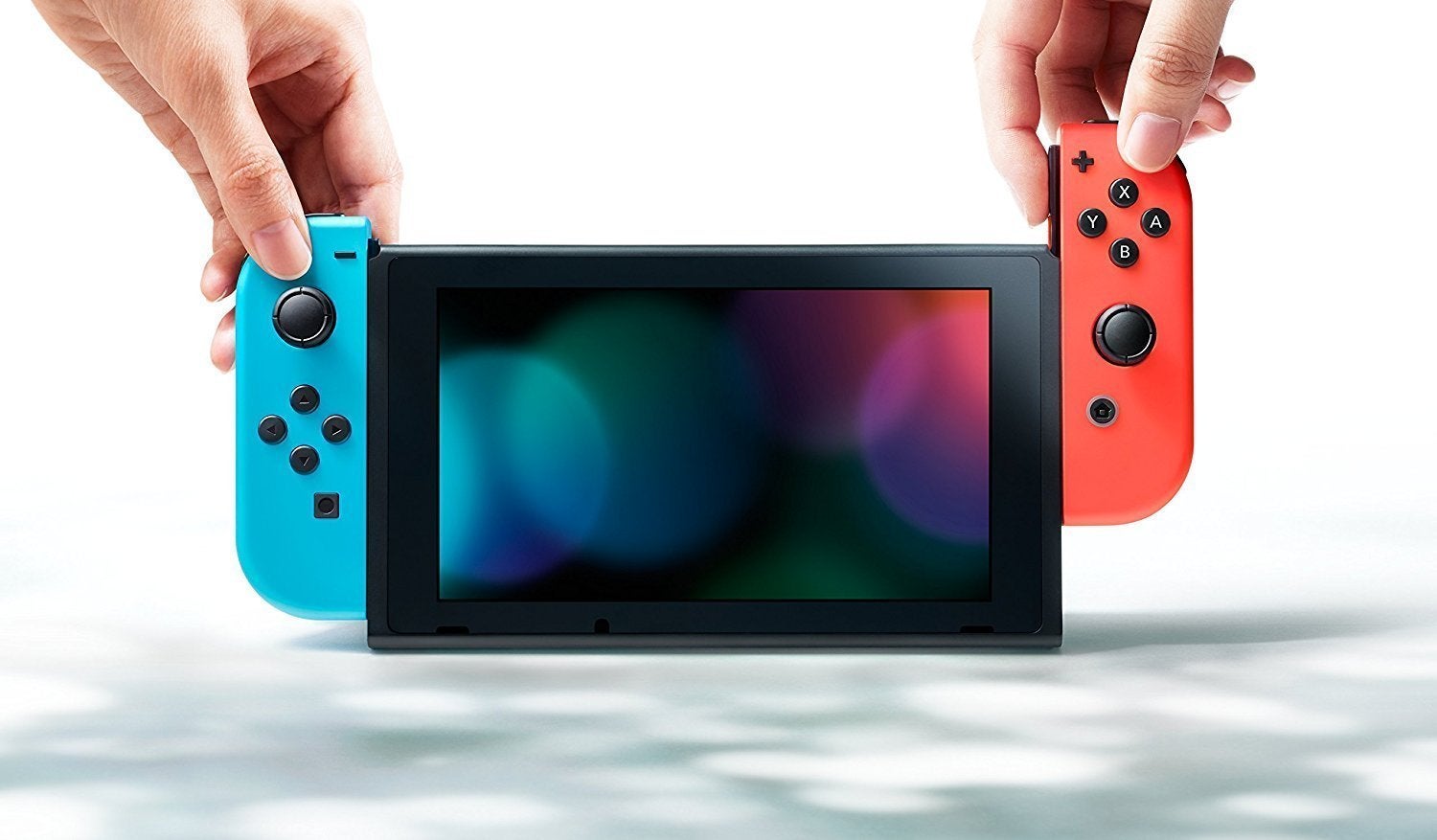 Nintendo has revised its expectation of selling 20 million Switch units by the end of the financial year -- but is confident its revenues will not suffer.
The platform holder has previously said it aims to sell 38 million units by the end of the year. Switch's lifetime sales stand at 32.27 million units, with 163.61 million software units sold.
Back in November, analysts have warned that it may fall short by nearly three million units -- although Nintendo president Shuntaro Furukawa recently said he remains confident the platform holder can achieve this, even without a price cut.
Nevertheless, Nintendo's fiscal results for the nine months ended December 31, 2018 show that the forecast for Switch hardware sales is now 17 million units -- three million less than the previous 20 million target.
It's a conservative note in otherwise positive financials, with Nintendo reporting net sales have risen to $9.17 billion so far in the fiscal year -- up 16.4% year-on-year over the $7.88 billion achieved in 2017.
Operating profits, meanwhile, were up 40.6% to $2.02 billion, and ordinary profit was up 23.5% to $2.21 billion.
Much of this success was driven by Switch, and by three particular titles that achieved record sales. Super Mario Party has sold more than 5.3 million units since it was released in October, while the two Pokémon Let's Go titles have shifted a combined 10 million copies.
Smash Bros is the biggest star, however, having sold 12.08 million copies since launch -- an impressive achievement given that launch was less than two months ago,
Nintendo notes sales of other first-party and third-party titles "continued to grow steadily", meaning there are now 20 Switch games that have sold more than one million units.
Digital games are also on the rise, with sales for eShop content -- including full games, download-only games and DLC -- improving 95.1% year-on-year to $774.3 million.
Naturally, this software has helped drive new hardware sales, with 14.49 million Switch units sold so far this financial year -- a 19.5% increase over the same period last year. Meanwhile, software sales have more than doubled to 94.64 million units.
As can be expected, 3DS is declining with hardware sales down 60.5% year-on-year to 2.31 million units and software sales down 64.5% to 11.08 million. The NES and SNES minis have sold 5.83 million units between them since April.
Income from mobile titles, including the firm's latest release Dragalia Lost, came in at $306.2 million -- a 14.7% increase over the year before. However, Nintendo has delayed Mario Kart Tour -- originally due this fiscal year -- to summer 2019 "in order to improve quality".
Looking ahead, the platform holder is hoping the launch of New Super Mario Bros U Deluxe -- which has already outperformed its release on Wii U -- and the upcoming Yoshi's Crafted World in March will help shift those final six million Switch units.
For the year ending March 31, 2019, Nintendo expects to achieve net sales of $11 billion, operating profit of $2.06 billion, and ordinary profit of $2.12 billion.
Nintendo says while the sales unit forecast has been revised, the financial forecast has not, suggesting the platform holder expects to make up the difference in software sales.