Nintendo president: No price cut needed to meet Switch sales goal
Shuntaro Furukawa says the platfrom holder is "not considering" a discount - or even new hardware - at this time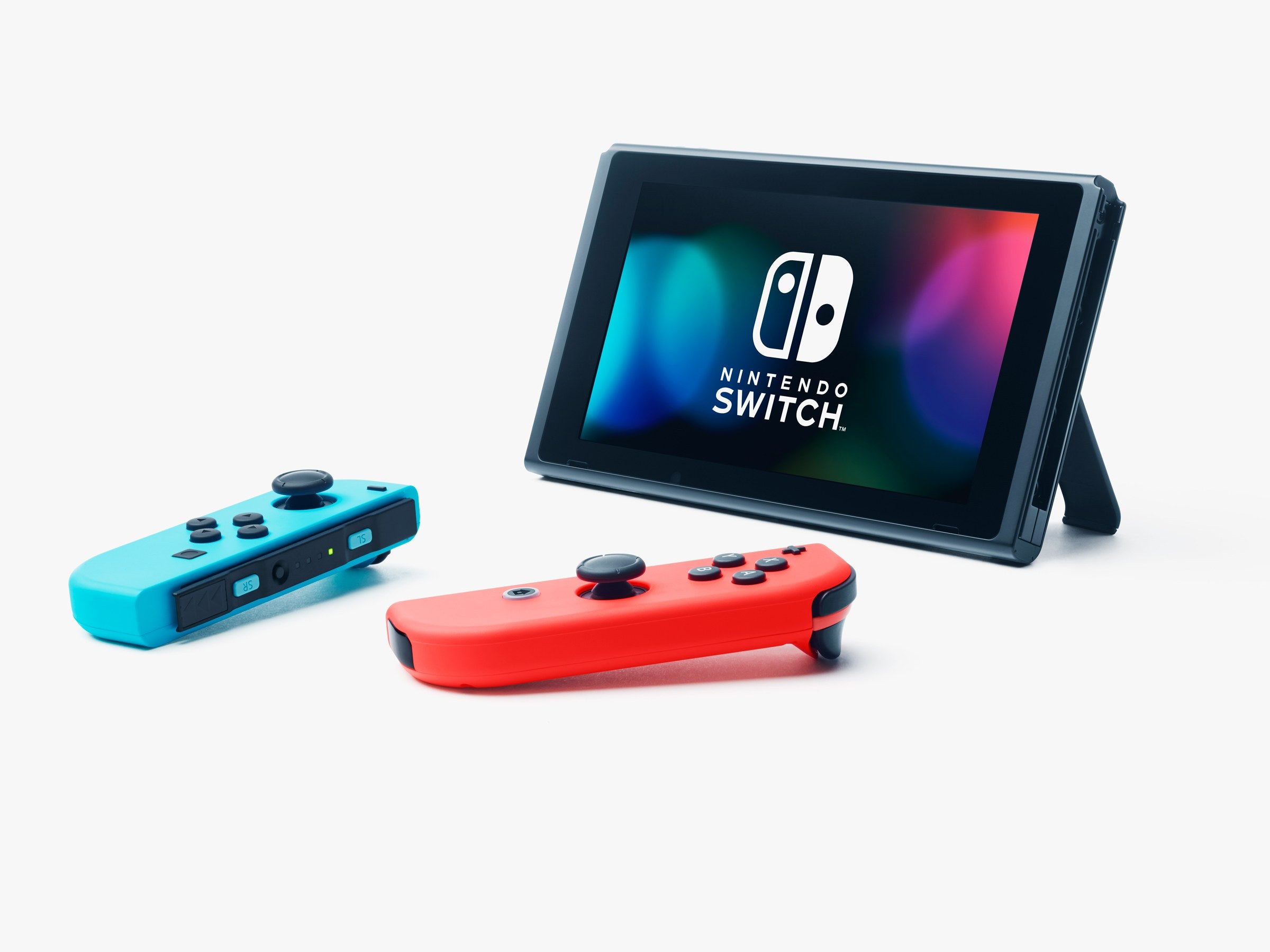 The president of Nintendo is confident the company will meet its sales target of shifting 20 million Switch units by the end of the financial year.
Speaking to The Sankei News (translated by Nintendo Everything) Shuntaro Furukawa recognised that it was a tall order, but maintained there would be no need to discount its best-selling console in order to reach this milestone.
"It is an extremely ambitious, but worthwhile achievement," he said. "So, we will maintain this goal. Nintendo Switch is our primary sales objective, and we are not considering a successor or a price cut at this time."
His comments follow analyst warnings back in November that Nintendo could miss its target by as much as three million units -- although this was before the impressive success of Super Smash Bros Ultimate.
In the interview, Furukawa reiterated that the Nintendo brawler sold over five million copies worldwide in its first week, as well as drawing attention to other recent successes. The two Pokémon Let's Go games shifted a combined three million copies worldwide in their first, week, while Super Mario Party sold 1.5 million copies in its first month.
Meanwhile his reference to a 'successor' was no doubt to address increased speculation that Nintendo will release a hardware revision this year -- something multiple analysts forecast in their 2019 predictions for GamesIndustry.biz.
Earlier this month, Furukawa suggested Nintendo's long-term future could "shift away from home consoles."