Nintendo: Mobile strategy is about reaching new audiences
Platform holder says it "feels the importance" of revenue and profit, but focus is marketing its IP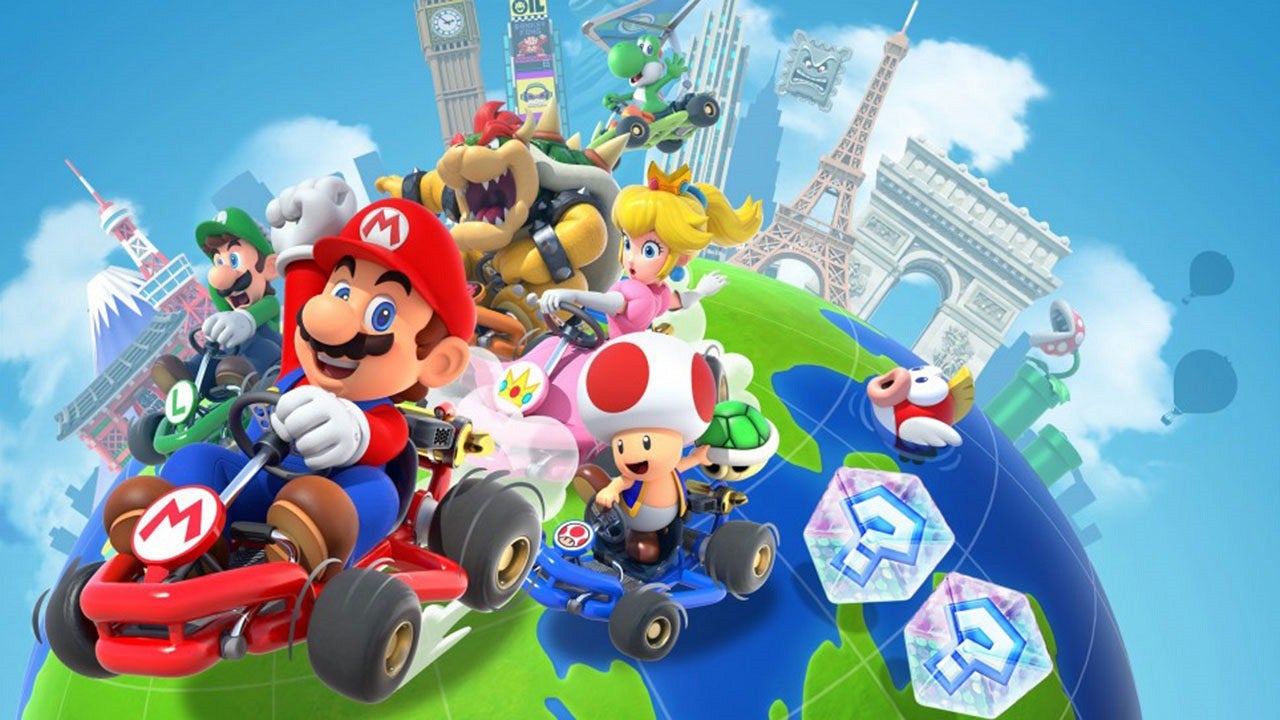 Sign up for the GI Daily here to get the biggest news straight to your inbox
Nintendo has seemingly confirmed what many already assumed: it considers its mobile games to be more like marketing tools than revenue generators.
The platform holder has had an erratic track record with mobile games since it first launched Super Mario Run in 2016, shutting down half of the titles it has published after just a few years.
The latest shutdown occurred this week, with new IP Dragalia Lost ceasing operations on Wednesday.
Speaking to Axios following this closure, a Nintendo spokesperson said: "While we feel the importance of generating revenue and profit through our mobile business, our basic strategy with the business is to expand the number of people who have access to Nintendo [intellectual property]."
Nintendo told the site that its mobile games have reached audiences in markets where the Switch isn't yet available, which means these people can still "experience new entertainment from Nintendo and get familiar with its IP."
Following the shutdown of Dragalia Lost, Nintendo continues to operate five mobile titles:
Super Mario Run
Mario Kart Tour
Animal Crossing Pocket Camp
Fire Emblem Heroes
Pikmin Bloom
Of these titles, Fire Emblem has been by far the most successful, passing the $1 billion revenue mark back in June. Mario Kart Tour is the second largest although it's still some way behind at $293 million, according to Sensor Tower – and this is likely to slow now that Nintendo has dropped the loot box element.
While the Pikmin game is published by Pokémon Go firm Niantic, the others have been developed in partnership with DeNA.
Last month Nintendo also announced a new joint venture with DeNA: a subsidiary named Nintendo Systems, which will focus on exploring ways to expand the platform holder's digital business and grow its ecosystem beyond its own platforms, all linked together with users' Nintendo Accounts.