Nintendo to shut down Dragalia Lost
The mobile title will come to a close later this year, with a last update scheduled for March 31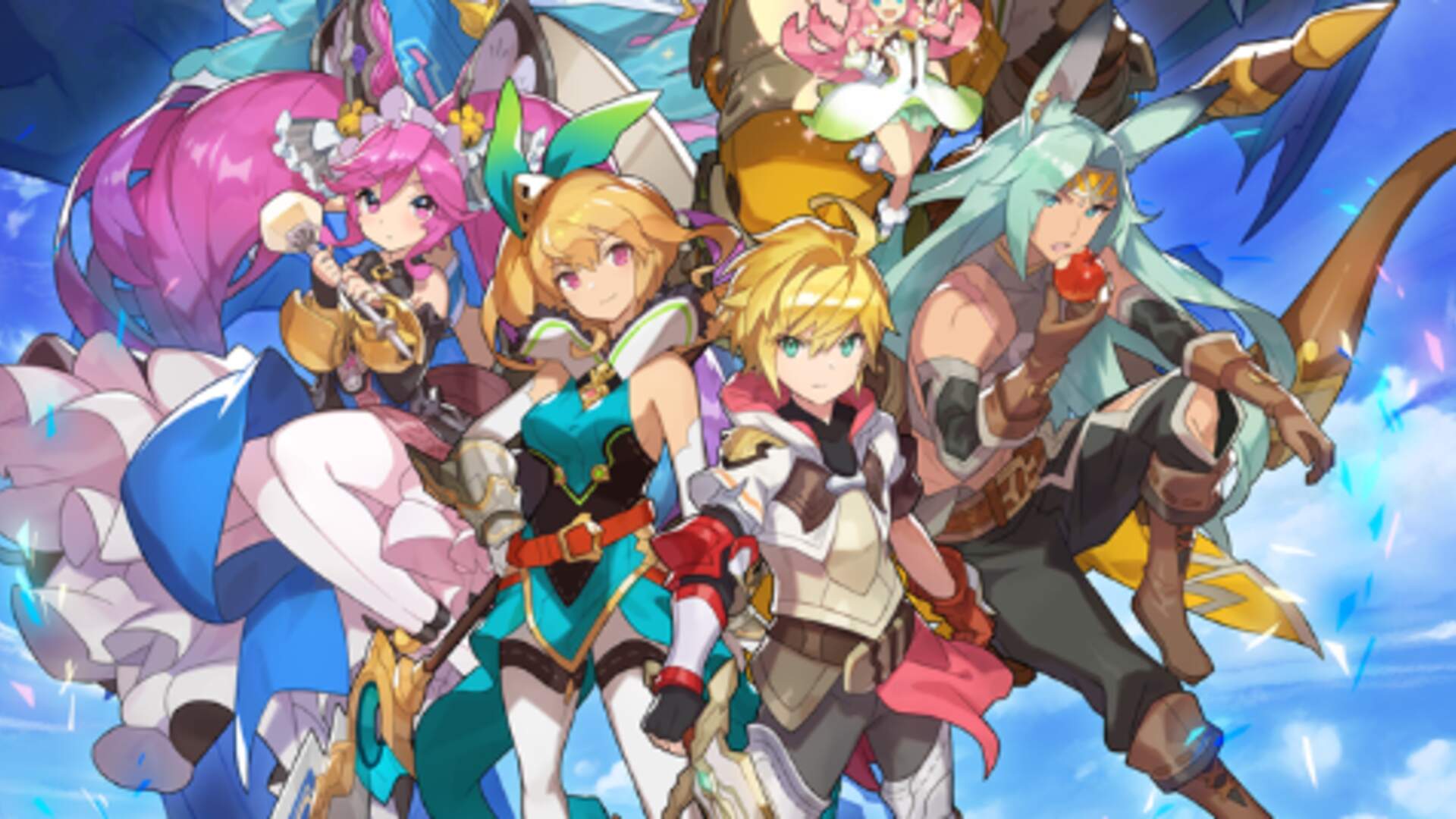 Mobile RPG Dragalia Lost will be shutting down later this year, Nintendo has announced.
The title, co-developed by Cygames and Nintendo, is due to close some time after its story reaches its conclusion in July 2022, though the exact date has not been communicated yet. Nintendo said further details will be provided later down the line.
Dragalia Lost will get its last update on March 31, after which it won't receive new content beyond updates "for the main campaign and certain quests," the message continued.
"The Dragalia Lost team would like to thank each and every one of our players, past and present, for your love of and support for Dragalia Lost since its launch," it concluded. "It is our sincere hope that you have enjoyed your experience with the game from the moment you started playing it, and we will strive to ensure that you continue to do so for as long as time allows."
Dragalia Lost launched in September 2018 in five territories, with further regions progressively added.
It was the first original mobile IP from Nintendo and it set a record for the publisher for highest consumer spend per download soon after its launch.
In July 2019, it became Nintendo's second highest grossing mobile title, making $100 million since launch despite only being available in 11 markets.
Dragalia Lost's revenue struggled over time though, surpassed by Animal Crossing: Pocket Camp several times for instance. One year after launch, the mobile IP had made $106 million.