Nintendo denies existence of 4K Switch
Platform holder responds to "false claims" in report that 11 developers have 4K dev kits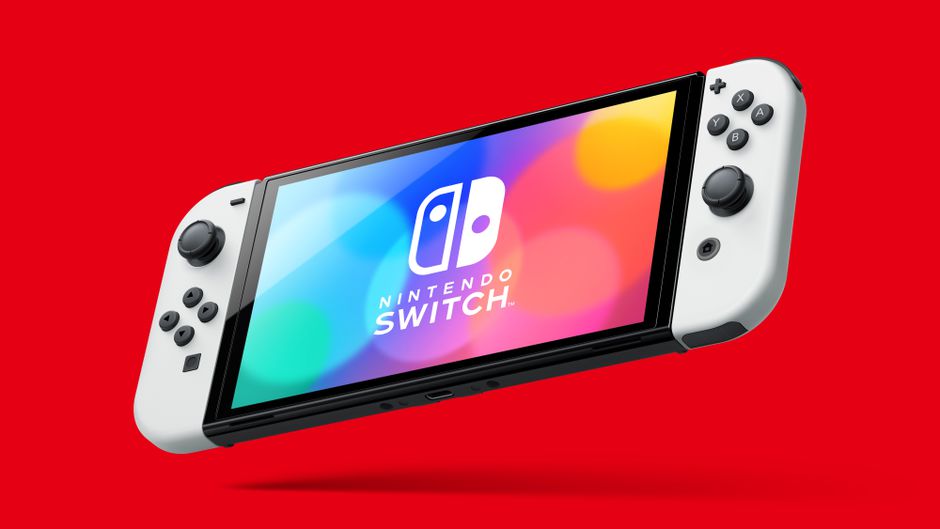 Rumours of a 4K-ready Nintendo Switch continue to circulate, but while the platform holder usually stays quiet, it has today categorically denied such a device exists.
Bloomberg has yet again reported on anonymous sources claiming that a 4K-capable Switch, which has come to be known by many as the Switch Pro, is still in development.
Employees from 11 games developers around the world, including Star Wars: Hunters developer Zynga, say they are in possession of development tools for the device.
It is also claimed that the ongoing wait for the rumoured Switch Pro and the lack of 4K capability in the upcoming Switch OLED Model is due to component shortages caused by the pandemic.
Nonetheless, the report claims such a system is still in the works, and is due for release late next year at the earliest.
Nintendo responded to the report via its corporate Twitter account.
"A news report on Sept 30. 2021(JST) falsely claims that Nintendo is supplying tools to drive game development for a Nintendo Switch with 4K support," the company wrote.
"To ensure correct understanding among our investors and customers, we want to clarify that this report is not true.
"We also want to restate that, as we announced in July, we have no plans for any new model other than Nintendo Switch OLED Model, which will launch on October 8, 2021."
This is largely the same statement Nintendo earlier this year, which was also in response to a Bloomberg report.
Since the initial publication, Zynga spokeswoman Sarah Ross told Bloomberg that the company "does not have a 4K developer kit from Nintendo."
Switch Pro rumours have been circulating for a couple of years now, leading to widespread disappointment when Nintendo unveiled the OLED model in early July.
The new model adds a seven-inch OLED screen and an Ethernet port for a smoother online connection, as well as enhanced audio, a wider and more adjustable stand, and 64GB of internal storage.
Earlier this month, Nintendo dropped the base price of the standard Switch model by £20 ahead of the OLED's launch.