Nintendo drops base model Switch price in Europe
Update: "The trade price adjustment is for the European region only," a Nintendo spokesperson clarified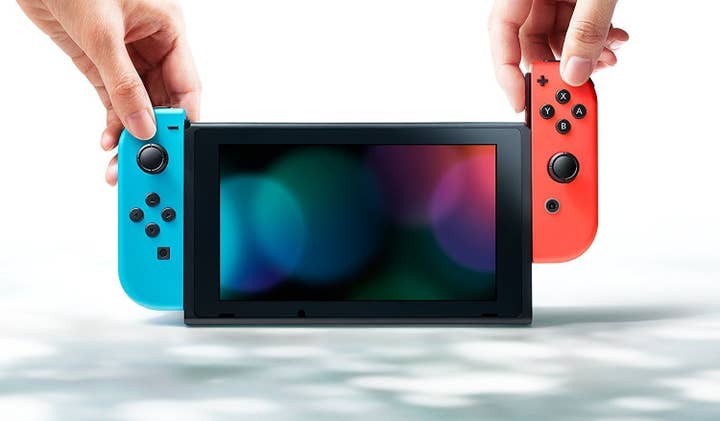 Original story, September 13, 2021: Nintendo has dropped the retail price for the base Switch console in the UK and mainland Europe.
The standard price of the unit on the official Nintendo store is now £259.99/€299.99, a £20 decrease from the previous price of £279.99/€329.99.
The new pricing leaves the base model sitting between the cost of a Switch Lite, which retails at £199.99, and the upcoming Switch OLED, which is slated to cost £309.99 at launch.
Nintendo unveiled the Switch OLED back in July, which boasts a handful of new and refined features. The new model includes a seven-inch OLED screen, an ethernet port to improve online functionality, and a wider kickstand.
The OLED model is set to launch on October 8, the same day as Metroid Dread.
As of August 2021, Nintendo has sold over 89 million Switch units worldwide.
Update: Nintendo has clarified to Axios' Stephen Totilo that the Nintendo Switch's price will not be dropping in the US.
"The trade price adjustment is for the European region only," a Nintendo spokesperson said. "There are no plans to change the Manufacturer's Suggested Retail Price for any Nintendo Switch model in the US"
Additional reporting by Marie Dealessandri.