No new model planned for Switch as Nintendo denies OLED margin increase
In an unusual move for the platform holder, it publicly denied the latest rumours about its best selling console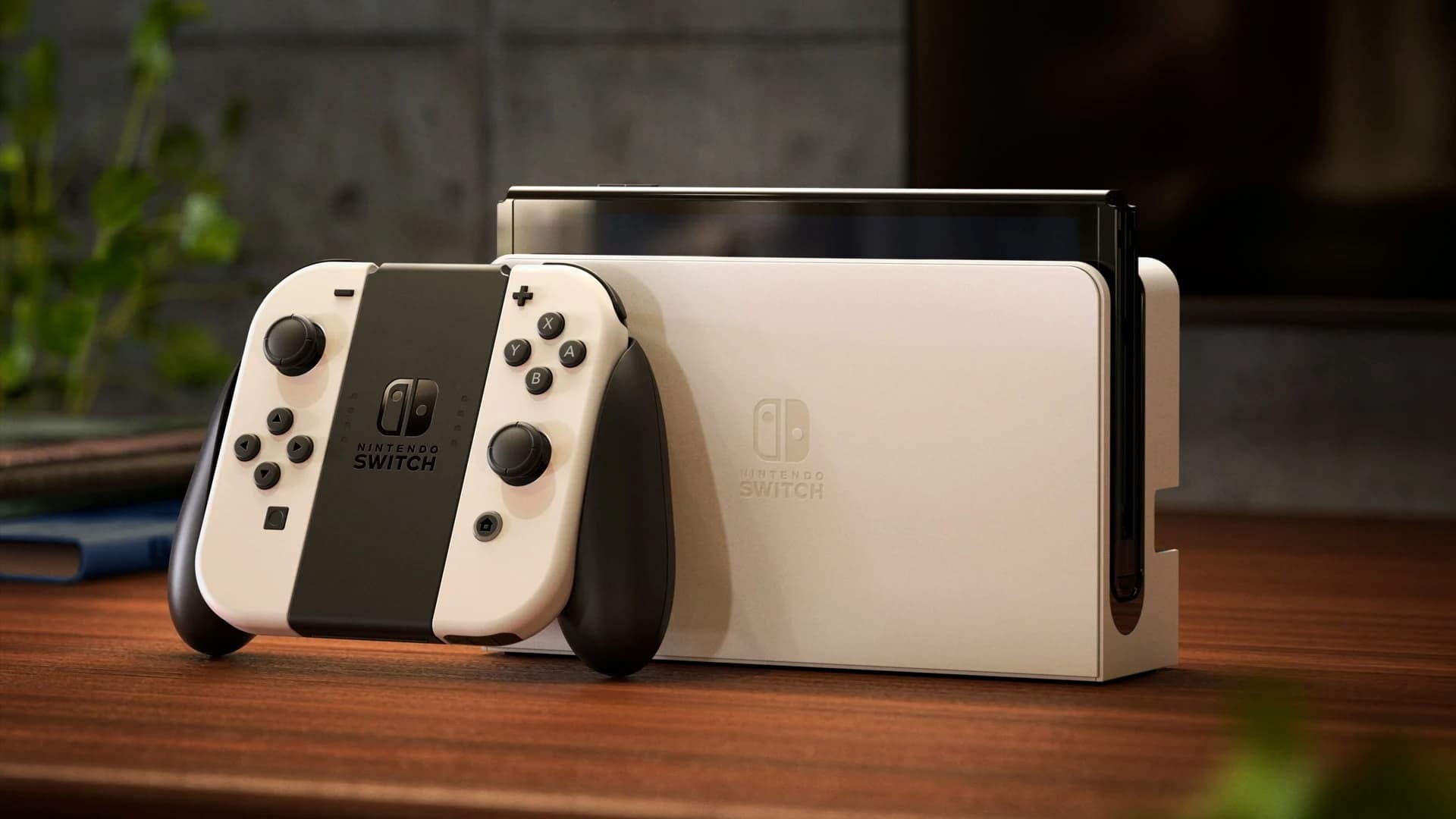 Nintendo has squashed rumours that its margin will be higher with the Switch OLED compared to the current model.
The platform holder very rarely comments on rumours and media reports, but took to Twitter to deny the claim, which was originally made by Bloomberg.
"A news report on July 15, 2021 (JST) claimed that the profit margin of the Nintendo Switch (OLED Model) would increase compared to the Nintendo Switch. To ensure correct understanding among our investors and customers, we want to make clear that the claim is incorrect," Nintendo said.
It also clarified that it has no plans to release another Switch for the time being, essentially denying additional rumours that a Switch Pro is still in the works.
"We also want to clarify that we just announced that Nintendo Switch (OLED Model) will launch in October, 2021, and have no plans for launching any other model at this time," Nintendo wrote.
In its story from last week, Bloomberg said that the Switch OLED was estimated to cost around $10 more per unit to make, which would mean increased profit margins for Nintendo.
The publication was also at the origins of Switch Pro reports earlier this year, though rumours of an updated version of the console started as far back as 2018.
After Nintendo announced the OLED model in early July, Bloomberg talked to games industry analyst Serkan Toto who suggested that a Switch Pro might still be in the works.
"This new Switch looks more like an interim model than a real upgrade to me," he said. "This might just be a dummy upgrade until Breath Of The Wild 2 is ready and the component shortage is over next year."