Niantic launches Black Developers Initiative, offers funding and mentorship
Pokémon Go developer continues efforts to support underrepresented Black developers in creating new AR games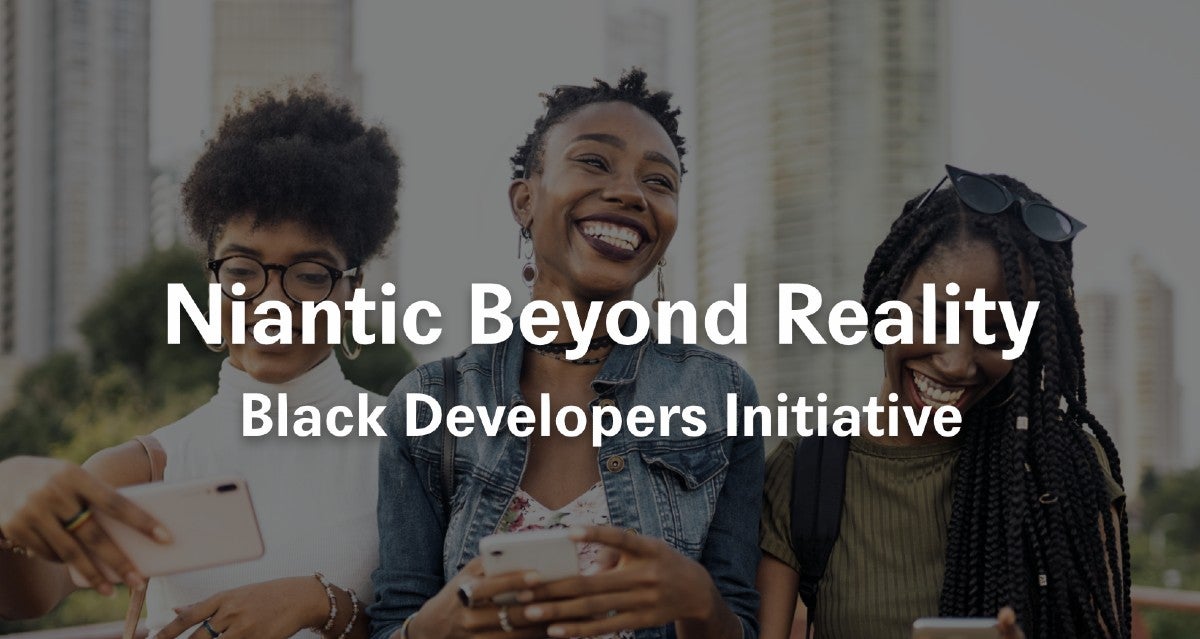 Niantic has announced a new program to finance, mentor and support Black game development teams working on location-based AR games similar to its own titles.
The Black Developers Initiative is a five-month program that will give selected teams the funding and resources needed to create a playable prototype, as well as a pitch deck to help take the project to the next stage.
The initiative is open to teams where: Black members have a direct line to the game's profits; the company or studio is at least 51% Black-owned and operated; the team is at least 50% Black; and/or Black people are in key leadership roles, such as founder, creative director or producer.
Games must have an AR or geolocation aspect, similar to Niantic's own Pokémon Go and Ingress, with the studio seeking "the next innovative real-world game that encourages players to explore the world, get exercise, and connect to one another."
There is no geographical limitation, but applicants will need to be able to work and communicate in English for this round.
Applications for the first cohort are now opens, with a deadline of Sunday, March 14. Details on how to apply can be found on the Niantic website.
In the wake of the 2020 Black Lives Matter movement, Niantic pledged a minimum of $5 million from Pokémon Go Fest sales would be split between US nonprofits helping affected communities to rebuild and funding new projects from Black games and AR developers.
This was later doubled to $10 million, and it had already made donations of $7 million to nonprofits supporting Black communities by December, s well as $170,000 to pandemic relief and $700,000 to supporting education, health and sustainability.
The company then pledged an additional $5 million to supporting Black developers.