Niantic doubles donation to Black Lives Matter causes to $10m
Pokémon Go developer will share revenues from weekend event with non-profit organisations and Black creators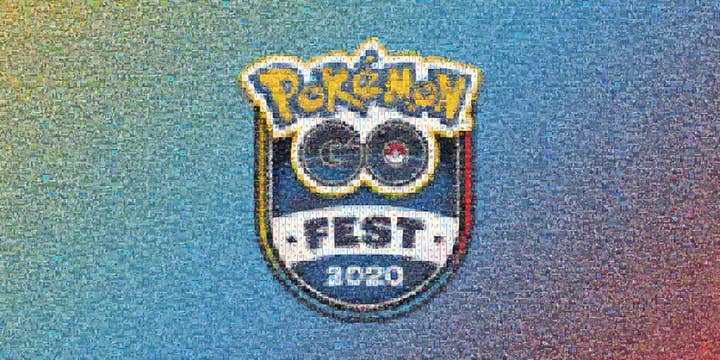 Mobile developer Niantic has increased its pledge to towards causes that support the Black Lives Matter movement, promising a donation of $10 million.
Earlier this year, the Pokémon Go developer pledged a minimum of $5 million from ticket sales for this summer's Pokémon Go Fest event, which took place last weekend.
In a blog post recapping the event, the company said the number of ticket sold meant it could double its previously-promised donation.
As stated earlier, half of the money will be given to non-profit organisations in the US that are helping local communities rebuild in the wake of the riots and police brutality that spread across the nation.
The other half will go towards funding new projects from Black developers working on games and augmented reality.
The news follows Sensor Tower estimates that show Pokémon Go Fest generated $17.5 million in player spending over the weekend, with Saturday marking the highest 24-hour revenues since 2016.
In addition, Niantic has received player nominations for more than 33,000 small businesses to be included in Pokémon Go, with submissions still open until July 31.
The company will whittle these down to the final 1,000 over the next couple of weeks.
Niantic did not give exact figures but said "millions" of Pokémon Go players participated in the event from 124 countries.