Niantic donated a total of $7m in 2020 to Black Lives Matter charities
At least $5 million more is pledged to funding new games and AR projects from Black developers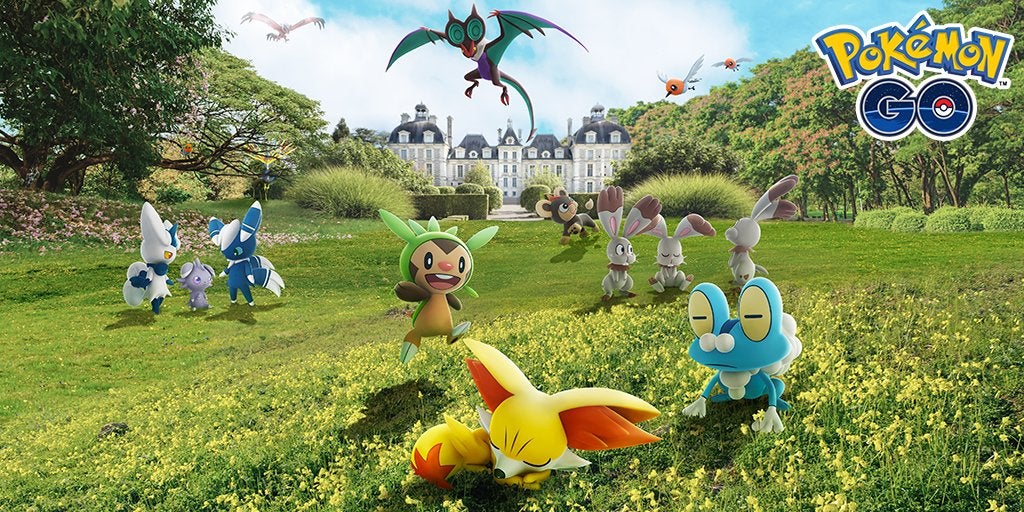 Niantic has donated a total of $7 million in 2020 to nonprofits focused on supporting Black communities.
In its social impact report published today, Niantic listed 28 different organizations that received some portion of the $7 million, at least $5 million of which stemmed from Pokémon Go Fest ticket sales earlier this year.
The company has pledged at least an additional $5 million to supporting new game and AR projects by Black developers.
Additionally, Niantic donated $170,000 to pandemic relief this year, and $700,000 to support education, health, and sustainability.
It has also fulfilled its pledge to promote 1,000 small businesses in Pokémon Go for free, which it will continue to do over the next year.