Niantic acquires community gaming platform Mayhem
San Francisco gaming start-up to bring more social gaming experience to Pokemon Go maker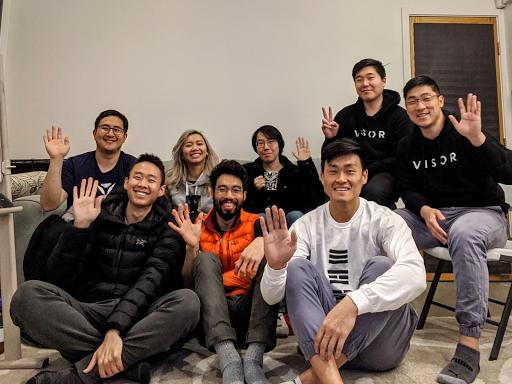 Niantic has announced the acquisition of community gaming platform Mayhem for an undisclosed amount.
The San Francisco gaming start-up will bring its social gaming expertise to the Pokemon Go developer, with a Niantic spokesperson confirming to GamesIndustry.biz that "the majority of the team" would be joining its product engineering organization.
"Through our games, many Niantic explorers have found incredible meaning in playing and interacting with other explorers," said Niantic CEO John Hanke in a blog post announcing the acquisition. "They create memories, they make friends, and they end up with some amazing stories to tell.
"We look forward to working together with Mayhem to amplify those moments, bring our player community closer together, and make a positive impact on the world."
Mayhem was founded in 2017, creating an online platform for gamers to organize tournaments, leagues, and other game formats around social communities.
With this acquisition, its Mayhem.gg platform will be gradually wound down as the Mayhem team is integrated into Niantic, said the company spokesperson
"This means we'll be able to bring even more innovative social features in our games, and offer new ways for Niantic explorers to connect with others," they said.