Next Games acquires Helsinki GameWorks
Finnish startups join forces, Helsinki GameWorks CEO is now head of licensed games for Next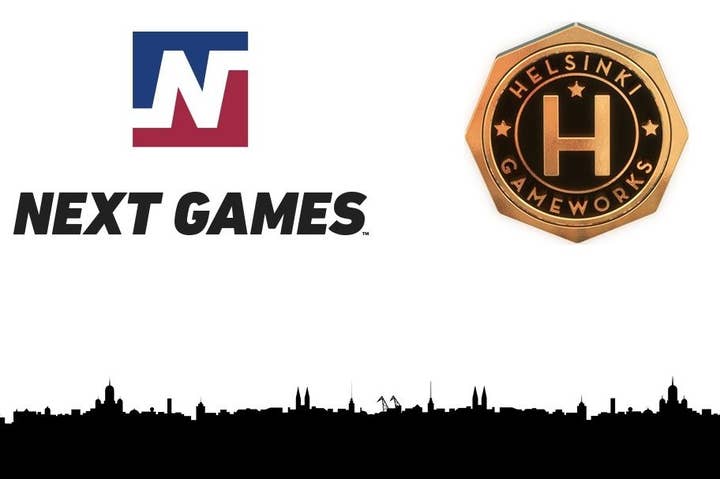 The Helsinki-based developer Next Games has acquired fellow Finnish startup, Helsinki GameWorks.
The deal includes all IP currently in development at Helsinki GameWorks, along with all 12 of its employees. Next Games' headcount is now 45 people, with Helsinki GameWorks CEO Kalle Kaivola taking the role of head of licensed games.
Kaivola, who previously worked for Rovio as its SVP of product and publishing, will oversee the production of Next Games' most high-profile project: The Walking Dead: No Man's Land, a tie-in to the hugely popular comic book and AMC TV series.
"At Next Games we've focused on two key areas from the very beginning: building a robust portfolio and rock solid roadmap of games as well as ensuring we have an experienced team working on it," said Teemu Huuhtanen, CEO of Next Games, in a statement.
"Joining forces is a logical move, as our first games will launch very soon and the next productions are being ramped up. The veteran team and IP from Helsinki GameWorks will be a huge asset."
Next Games was founded in 2013 by a team of veterans from Rovio, Supercell and Disney. Helsinki GameWorks, on the other hand, only made an official announcement about its existence less than two months ago. Nevertheless, the Helsinki GameWorks team collaborated with Next Games on certain projects earlier this year, laying the groundwork for this acquisition.
Next Games has raised funding twice this year: $6 million in VC funding in March, and an unspecified amount from Lionsgate Entertainment in July.