Next Games lands $6 million in seed funding
Finnish developer of new Walking Dead mobile game attracts support of IDG Ventures, AMC Networks, more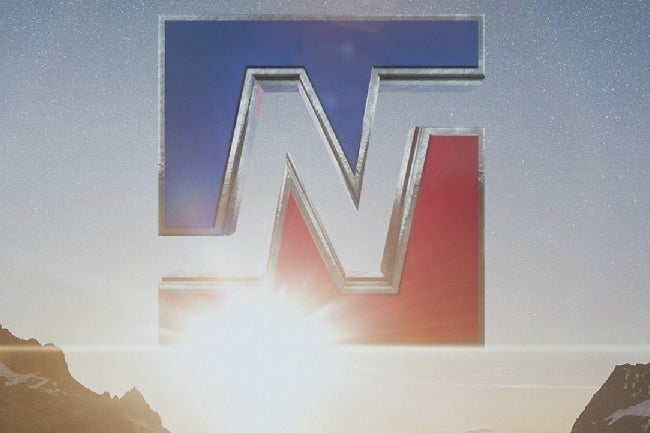 Finnish developer Next Games today announced a $6 million round of funding from a variety of institutional and private investors. The studio was founded by veterans of Supercell, Rovio, and Disney, and is currently at work on two projects, including a new mobile game based on The Walking Dead TV show and being created in collaboration with AMC Networks.
In securing the funding, Next Games found financial support from allies new and old. The Series A funding round was co-led by IDG Ventures and Jari Ovaskainen, an early Supercell investor and the original investor in Next Games. An assortment of outfits provided the remaining funding, including AMC Networks Ventures, LLC.
"Our funding was made possible by the pioneering work by established Scandinavian game development studios," Next Games CEO Teemu Huuhtanen said in a statement. "It is a testament to the talent in the Nordic region where many of the most successful games in recent years have been created. The majority of our private investment is rooted in the United States and Asia, the world's leading mobile app markets. I'm confident this diversity will lead to compelling games with broad global appeal and unique opportunities for partnerships, such as the one we currently have with AMC."