Helsinki GameWorks formed by Scandinavian veteran devs
Mobile studio founded with 11 employees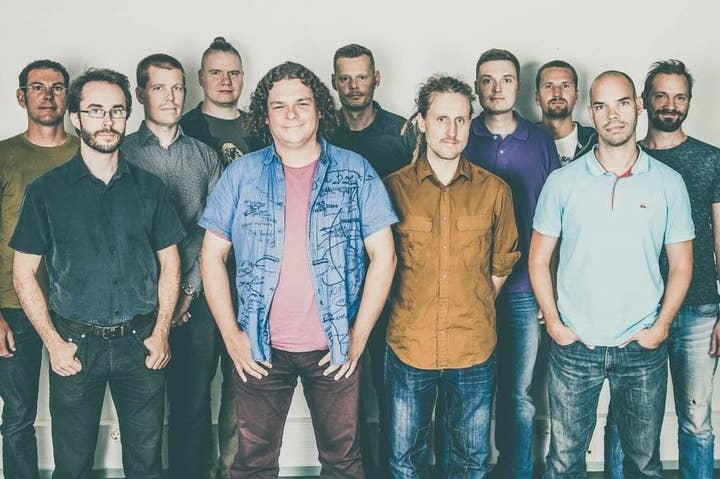 Staff from both Rovio, Guerilla, Digital Chocolate, Redlynx, Recoil and Remedy have formed a new mid-core mobile studio in Finland called Helsinki Gameworks.
The 11 staff will be working on cooperative projects with other outfits as well as creating its own IP for mobile platforms.
"I am thrilled to announce our team, which has worked the breadth of the industry and has come together to realise a shared vision of modern mobile games," said CEO Kalle Kaivola.
"This team works out of a passion for delivering deeply captivating experiences for the contemporary gamer."
The team's first title will be a physics-based mobile game.