Lionsgate invests in Next Games
Film company's expansion into gaming includes Series A financing for ex-Rovio exec's new studio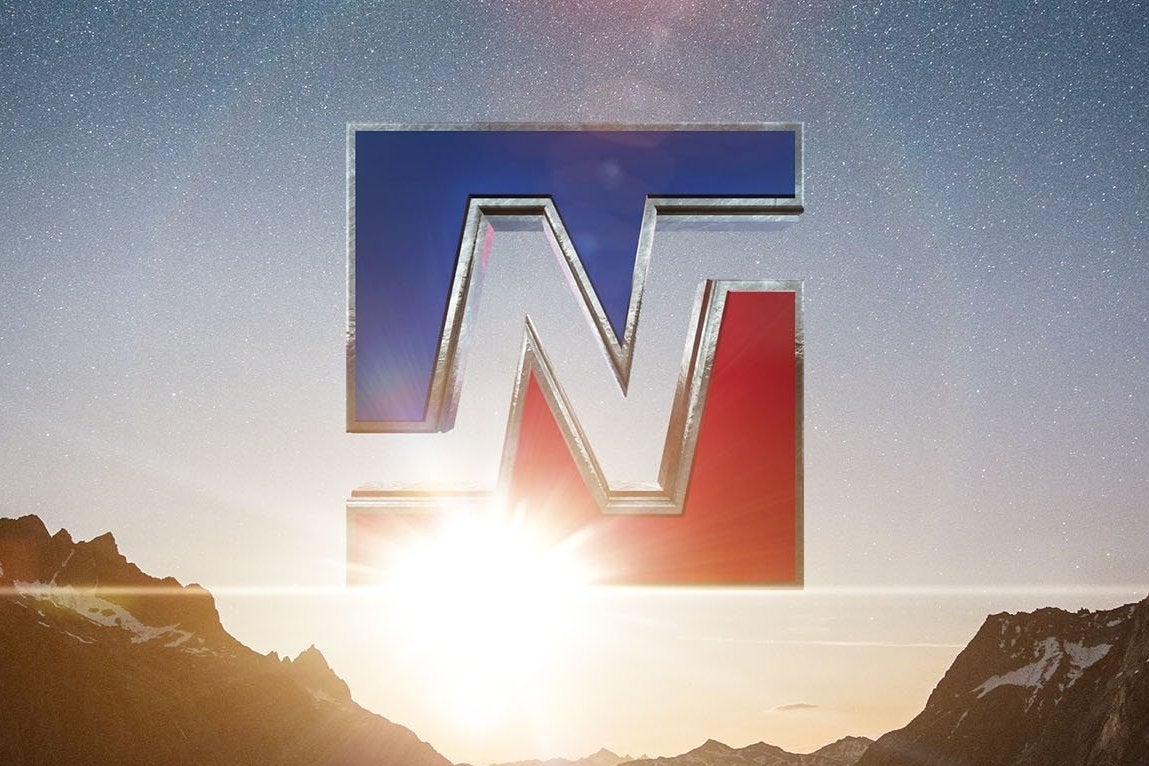 Lionsgate's designs on the game industry are starting to take shape. The production company today announced that it will participate in the extended Series A financing round of Finnish developer Next Games. Lionsgate president of interactive ventures and games Peter Levin called the partnership with Next Games "a logical next step" in the company's efforts to broaden its business.
"Their management team has a proven track record of creating popular and successful brands for some of the industry leaders in the gaming space, and their passion, innovation and entrepreneurial culture are a perfect fit with our own," Levin said. "We see them as a prolific source of the next generation of games, creating exciting and engaging properties based on our franchises as well as new content that we develop together."
Next Games was co-founded last year by veterans of Supercell, Rovio, and Disney, with former Rovio vice president of mergers and acquisitions Teemu Huuhtanen as CEO. The studio had already raised $6 million in Series A financing earlier this year, in a round led by IDG Ventures and early Supercell investor Jari Ovaskainen. The Lionsgate funding is not Next Games' first tie to the film and TV community; AMC Networks Ventures also participated in the earlier financing, and the developer's first announced project was a mobile game based on AMC's The Walking Dead TV show.
"I couldn't be happier to bring Lionsgate, one of the leading entertainment companies and premier content producers, on board with us," Huuhtanen said. "They have proven their strength in not only creating fascinating new stories for the world but doing a stellar job of marketing and turning them into blockbuster entertainment franchises."
Lionsgate set up its games division in April. The company is looking to establish itself in gaming either through incubating new IP or investing in existing titles.