Nexon invests $400m into Russo Brothers' production company AGBO
Avengers: Endgame directors' outfit will "aggressively pursue" gaming after minority investment from MapleStory publisher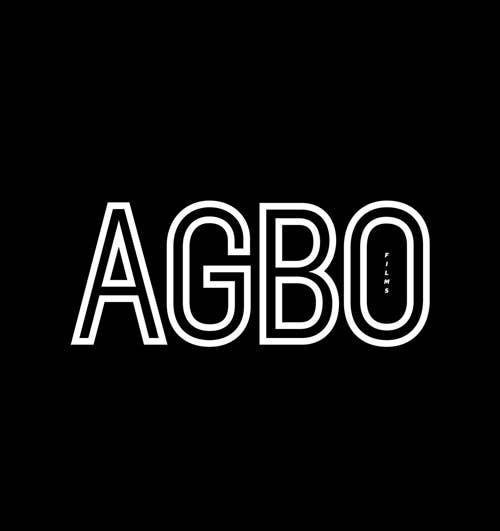 AGBO, the production company of Avengers: Endgame film directors Anthony and Joe Russo, announced today that it has received a $400 million minority investment from Nexon.
AGBO said that the investment will allow it to "aggressively pursue" game development around its IP.
Should the production company request more funding Nexon said it's committed to invest an additional $100 million in the first half of 2022.
The investment values AGBO at approximately $1.1 billion.
"AGBO is driven by creatives who aspire to work at the universe scale," said the Russos.
"AGBO's partnership with Nexon represents a significant juncture for entertainment, furthering the convergence of franchise filmmaking and games with a global reach. Our collaboration is based on our shared vision of the future of storytelling and utilizes the unique talents of both companies."
The funding was made by Nexon Studios, the newly established US film and TV division of Nexon led by chief strategy officer Nick van Dyk.
Nexon said that with the AGBO partnership it aims to accelerate its film and TV business operations into the US.
AGBO was founded in 2017 by the Russos and Mike Larocca "to innovate and advance the next generation of storytelling."