Nexon invests $874m in Bandai Namco, Konami, Sega and Hasbro
More investments to come as part of $1.5 billion initiative to support "overlooked and undervalued" entertainment firms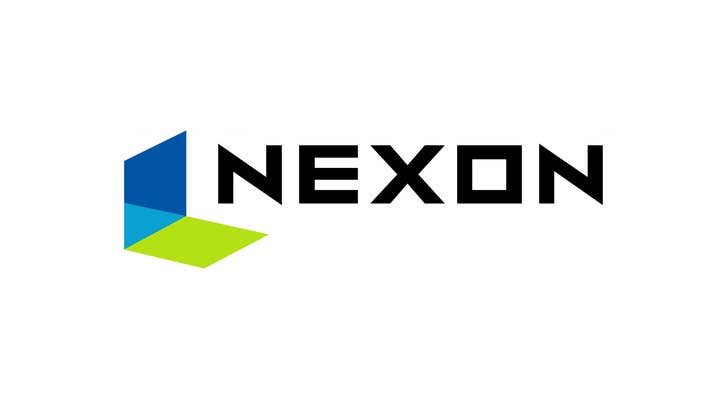 Online games giant Nexon has invested close to $900 million in four major companies, including three games publishers.
The firm disclosed investments amounting to $874 million, spread across Bandai Namco, Konami and Sega Sammy, as well as toys manufacturer Hasbro.
The investments come after Nexon's board approved plans to pour $1.5 billion into entertainment companies that "demonstrate the ability to develop and sustain strong, globally recognised intellectual property."
The $874 million represents 58% of this authorised investment, so more announcements are likely to follow in future.
Nexon emphasised that these are "long-term friendly investments" with "no intention of acquisition or activism."
President and CEO Owen Mahoney added that, while forming partnerships was "not a consideration in our investment decisions," the move has sparked discussions between Nexon and some of these companies.
"We believe companies with strong, well-managed global IP are often overlooked and undervalued in a market that is narrowly focused on introductions of new IP," he said.
"These investments reflect our respect for management teams that create and grow global properties over a period of years and decades. We believe that each has potential to capitalise on the secular shift from linear formats to interactive entertainment."
Of the three games firms Nexon invested in, Bandai Namco is in robust financial shape. The Japanese publisher posted gains in both revenue and profits for the third quarter of its financial year.
It also raised forecasts for the full year, expecting to generate revenue of ¥720 billion ($6.6 billion) and net income of ¥36 billion ($328.3 million).
Konami's pachinko, arcade and amusements businesses have suffered due to the widespread closures caused by the COVID-19 pandemic. But its games business has surged, with revenues up 33% year-on-year to ¥144.6 billion ($1.3 billion) for the nine months ended December 2020.
This helped offset declines in the other segments, meaning the company's overall revenues only dipped by 0.6% year-on-year to ¥191.9 billion ($1.8 billion) for the first three quarters of the fiscal year.
However, soaring game sales for Sega -- up 77% year-on-year for the nine months ended December 2020 -- have failed to make up for the struggles of its amusements, resorts and other businesses affected by the pandemic.
For the first three quarters of the fiscal year, Sega Sammy posted sales of ¥210 billion ($1.9 billion), down over 25% year-on-year.
The publisher also revealed in an investor Q&A that almost half of its games line-up for the current financial year has been delayed.