Nexon reportedly no longer for sale due to lack of buyers
Founder Kim Jung-ju halts plan to quit games business after low bids cast doubt on buyer financing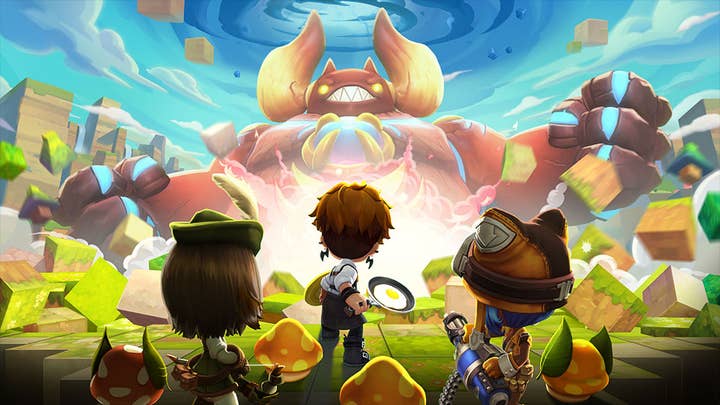 Nexon founder Kim Jung-ju has reportedly canceled his plans to sell a 98.64% controlling stake in the company due to low bids and few sound buyers.
The Korea Economic Daily reports that though The Walt Disney Company was offered the controlling stake, it declined to participate.
Bain Capital and Kakao Games dropped out of the bidding after offering low bids. Netmarble, joined by Tencent in a move to keep Nexon in South Korea, did not manage to convince Jung-ju that it could finance such a purchase.
Other companies that were reportedly preparing bids at some point in the process included EA, Amazon, and Comcast.
Jung-ju's $9 billion controlling share in Nexon originally went up for sale in January.