Tencent joins Netmarble consortium in Nexon bid
Bidding for largest Korean game developer expected to begin on February 21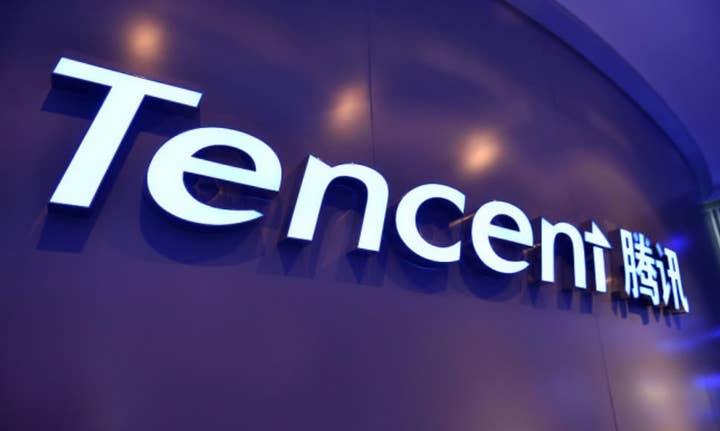 Netmarble's efforts to take a majority stake in Nexon have ramped up thanks to an alliance with Chinese giant Tencent.
It's previously been reported that the games firm was forming a consortium of Korean companies to help keep Nexon in the local industry. Now the Korea Times reports this consortium has been formed and includes Tencent, as well as private equity fund MBK Partners.
Earlier this year, Nexon founder Kim Jung-ju announced he would be selling a 98.64% stake in South Korea's biggest games developer and publisher -- a stake currently owned by himself, his wife and other related parties. The bidding is scheduled to begin on February 21, 2019.
The stake has been valued at up to 10 trillion won ($8.87 billion) -- said to be too much for any single Korea firm to afford, hence Netmarble's consortium plans.
Industry analysts have said Tencent could likely win such a bid as it currently has cash reserves amounting to $100 billion. The company has yet to make any official announcement about a possible bid, but it is currently the third-largest shareholder of Netmarble. If the consortium wins, it will increase its influence of the Korean games industry.
Netmarble is determined to win the bid in order to keep Nexon's ownership within South Korea. The stake has attracted the interest of other overseas firms, such as TPG Capital and Kohlberg Kravis Roberts, but this has raised concerns that selling to a non-Korean company could damage the local industry.
"Netmarble reviewed the acquisition of Nexon two months ago and made a final decision a month ago," an official told The Korea Times. "We believe that the tangible and intangible value of Nexon is a very important asset for the country.
"If Nexon is sold to an overseas firm, the Korean game industry and ecosystem could be damaged and its competitiveness weakened."