EA, Amazon, Comcast reportedly bidding for Nexon
Companies join Netmarble, Kakao in pursuing founder's controlling stake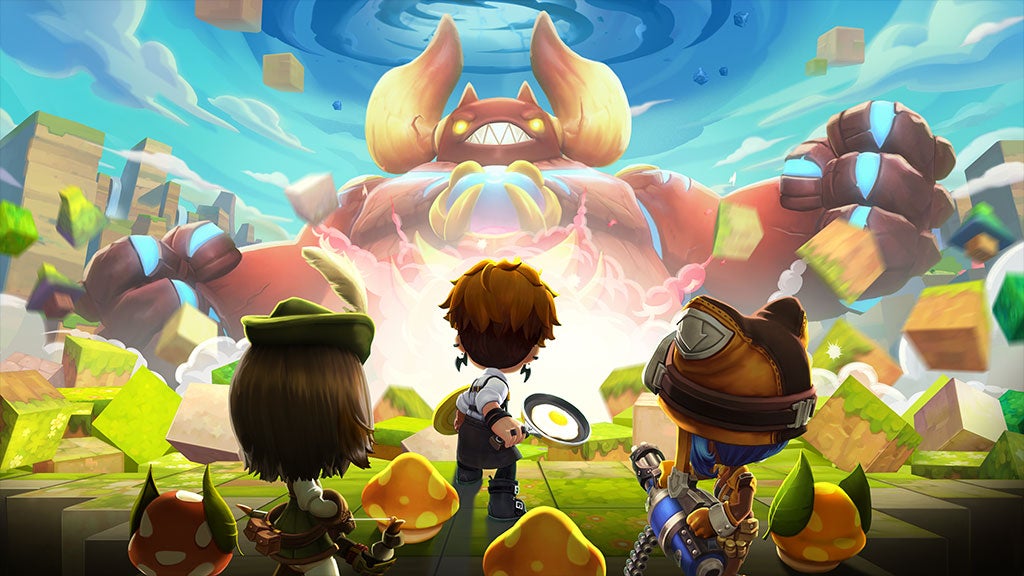 Electronic Arts, Amazon, and Comcast have reportedly begun bidding on the controlling share of South Korean gaming company and MapleStory publisher, Nexon.
According to South Korean publication Maeil Business Newspaper (via Seeking Alpha), the three companies are joining those already bidding for the controlling share, including Netmarble, Kakao, and a number of private equity funds. Tencent has also reportedly joined Netmarble's consortium of Korean companies trying to keep Nexon's ownership in Korea.
Reports that Nexon was up for sale first emerged in January as the company's founder, Kim Jung-ju was preparing to sell his 98.64% controlling stake in the company. The shares are estimated to be worth around 10 trillion won ($8.9 billion), and are owned by Kim, his wife, and a few other related individuals.
The sale is reportedly planned for October at an investment presentation in San Francisco.