Nexon reportedly up for sale
Tencent, EA, Activision, and Disney listed as interested parties in Korean publisher of MapleStory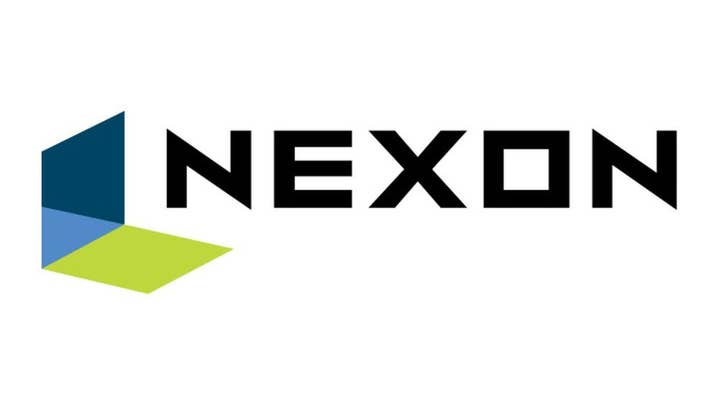 Following reports earlier this month that Nexon founder Kim Jung-ju was preparing to part with a 98.64% controlling stake in the company, it seems that the $9 billion controlling share is officially up for sale.
The news comes from a Korean news website, Daum via Google Translate, as spotted by Thomas Bidaux of Ico Partners. Tencent, EA, Activision, and Disney are listed as interested parties, with Goldman Sachs assisting Tencent in the sale.
In addition, US investment firms such as KKR, TPG, and Carlyle are reportedly attempting to partner with US gaming companies to gather the funds necessary for a bid. The shares are currently owned by Kim (61.49%), his wife (29.43%), Kim's company Wise Kids (1.72%), and a handful of other related individuals. In total, they are worth an estimated 10 trillion won ($8.9 billion).
An investment presentation session is planned to take place in San Francisco in October to sell the shares.