Netmarble readying bid for Nexon
South Korean games firm reportedly forming consortium to go up against Kakao and Tencent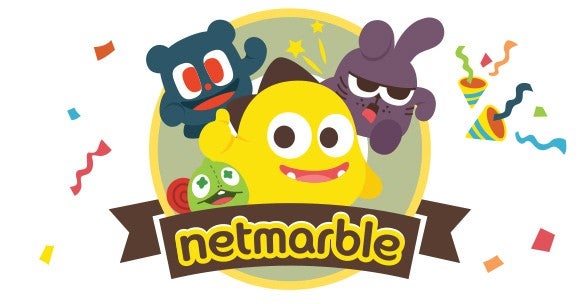 Another potential buyer has entered the fray ahead of the expected sale of online games giant Nexon.
Reuters reports that Netmarble, a fellow South Korean games publisher, is reading its own bid for a controlling stake in the company.
The publisher has said it will form a consortium of local companies in order to stand against the other interested parties.
The Korea Economic Daily newspaper recently reported Nexon founder Kim Jung-ju plans to sell a 98.64% stake in the company -- currently held by himself, his wife and other related parties.
The deal is expected to fetch around $9 billion, with interested bidders reported to include Kakao, Tencent, Electronic Arts, Activision and Disney.
But while the sale of Nexon has attracted major players from around the world, Netmarble argues that selling to a non-Korean company will weaken the local industry.
"We believe the tangible and intangible values of Nexon are important assets to Korea," the firm said in a statement.
Nexon is currently the largest games firm in South Korea, while Netmarble controls more than a quarter of the nation's mobile market. Kakao is South Korea's top chat app operator -- interestingly, Tencent holds a stake in both Kakao and Netmarble.