Nexon Korea union holds demonstration one year after formation
South Korea's first games industry union demands job security, protests restructuring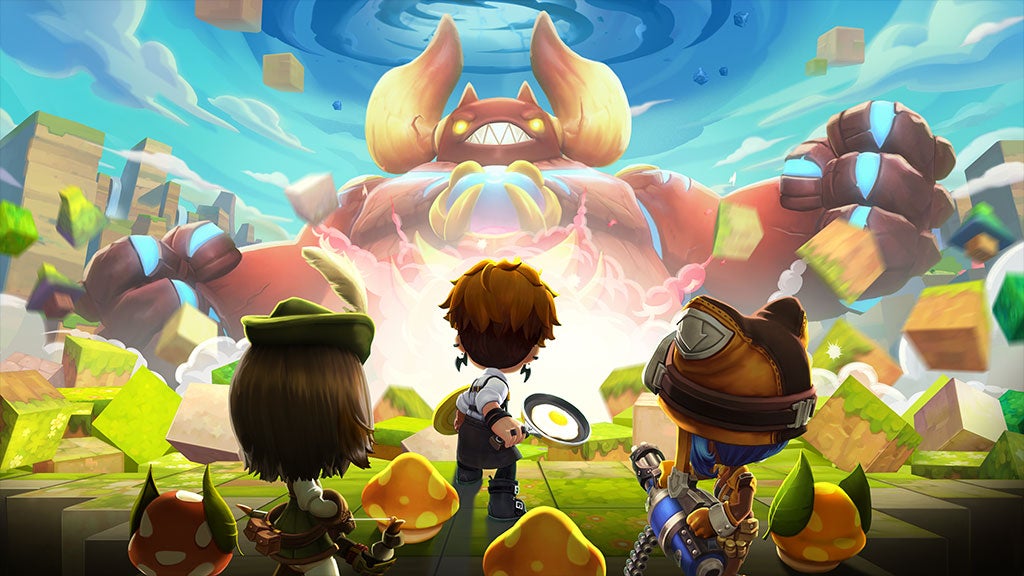 South Korea's first unionized game company, Nexon Korea, held its first demonstration this week one year after its initial formation.
Korea IT Times reports that around 600 workers participated in the demonstration at the Nexon Korea headquarters on September 3, rallying in protest of the company's handling of a recent reorganization that is causing concerns about job security.
The union's demand: "Stop making excuses for reorganization. Ensure job security. We cannot endure disorganization without countermeasures."
The rally comes as a result of a rough year for Nexon, in which the company's founder tried and failed to sell a controlling stake, profits tumbled during Q2, two US offices closed, and four projects were suspended.
Around 100 employees are currently on standby, many of whom are from the suspended projects.
"If the project ends or fails, there are interviews," said head of Nexon's labor union Bae Soo-chan. "They don't give jobs if workers don't pass the interview. We're here to make a reasonable claim about job security."
The union is additionally concerned about a document circulating that allegedly says if worker relocation doesn't happen within three months, those workers will need to depart the company. Additionally, an executive shake-up is expected with the company's VP of development and global COO offering to resign.