Nexon profits tumble in Q2 despite rising revenues
FIFA Online 4 drove Korean market, but China was the publisher's single biggest region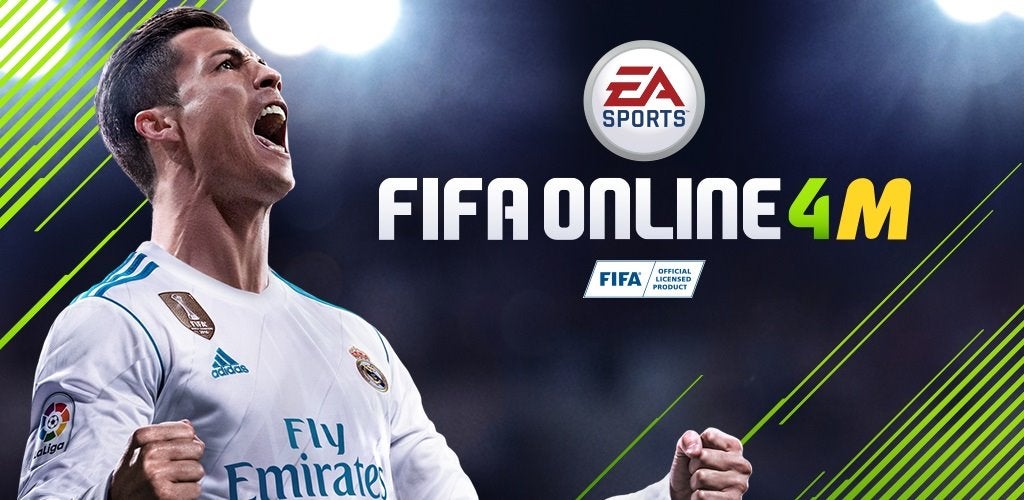 Nexon's net profit fell by 40% in the second quarter, despite an increase in overall revenue.
In the three month period ended June 30, 2019, Nexon earned ¥53.97 billion ($508 million) in revenue, up 13% over Q2 2018. However, its net income declined by 41% year-on-year to ¥19.14 billion ($180 million).
China and Korea comprised 75% of Nexon's total Q2 revenue, with China edging into first place with a 39% share. However, China was the only global region to show decline, with revenue down 8% over the same quarter last year.
Despite the prevailing market trends, the majority of Nexon's revenue still comes from PC games -- 71% in Q2, versus 29% on mobile. However, that balance is shifting; PC revenue was up 3% over the prior year, but mobile increased 46%.
Among Nexon's key products were Dungeon&Fighter in China, which increased its monthly active users over Q2 2018, and a mix of MapleStory, KartRider and FIFA Online 4 (on both PC and mobile) in Korea.
With FIFA Online 4, Nexon reported better than expected sales, and higher combined revenues than FIFA Online 3 recorded in Q2 2017 -- before the series transitioned to the new version of the game.
This week, Nexon announced the full acquisition of Patrick Söderlund's Embark Studios, less than a year after the company was founded. It also announced the closure of the second US office in the space of a month.