Nexon closes second US office in a month
LA-based Division Partners precedes the closure of Nexon M later this month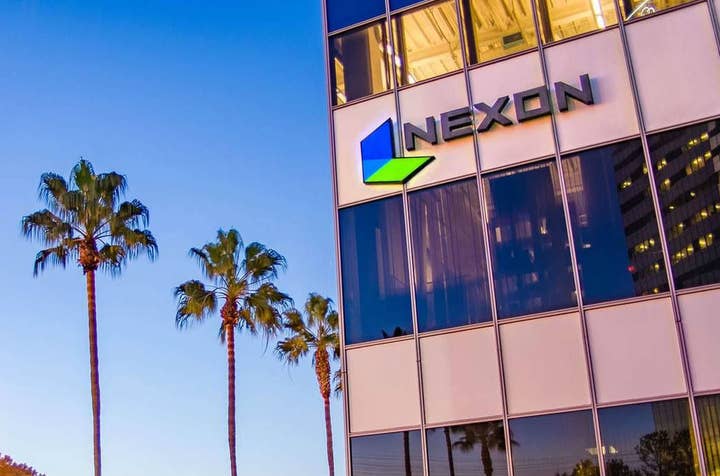 Nexon has closed its Division Partners office in Los Angeles, the second closure of a US office in the space of a month.
Among those affected at Division Partners was Chris Jung, a production manager at Nexon America, who released a statement about the layoffs on Twitter.
"Due to a restructure at #Nexon America, they have closed the Division Partners Office in LA," he said. "A number of people, including myself, are now looking for new opportunities."
A Linkedin post by Jung listed eight people in addition to himself who have been affected by the change. Those people worked on Mabinogi, Rocket Arena, and an unannounced project, mostly in production, marketing and community management.
These redundancies arrive just before the closure of Nexon M, the mobile focused studio based in Emeryville, California. According to a Linkedin post from a former employee, Nexon M is due to shut down at the end of this month, around five years after it first opened.
Nexon issued a statement to Gamasutra, which did not comment on the scale of the job losses. However, it said that it was "consolidating its mobile and PC/Console publishing business into one publishing unit to better support both mobile and PC/console live games, and to also position ourselves for the recent trend of platform convergence."
Nexon America cut a number of jobs in its US operations in February 2018. The publisher would not confirm the exact amount, but it refuted a report that as much as 20% of the total workforce was affected.
Yesterday, Nexon committed to acquiring all of the stock in Patrick Söderlund's Embark Studios. In a statement, the company said that Embark would be a focal point for all of its "Western development strategy."