New studio Red Rover Interactive's plan to drive "breakout growth" for survival games
Leaders from Funcom, Bohemia Interactive, Lockwood and more secure $5 million for new venture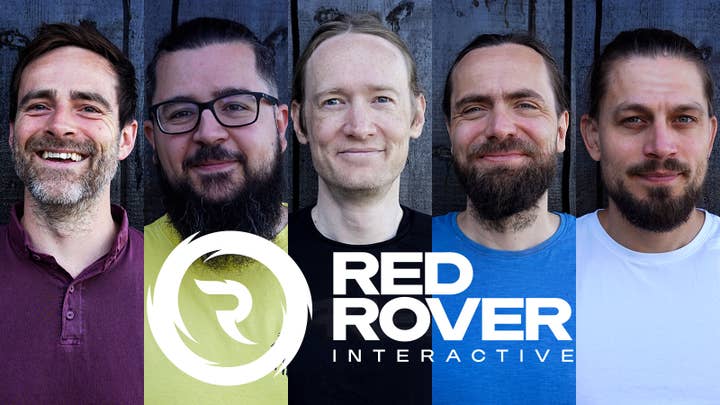 Sign up for the GI Daily here to get the biggest news straight to your inbox
Red Rover Interactive is a new studio formed by multiplayer veterans who seek to shake up the survival genre.
Based across studios in Oslo, Norway and Newcastle, England, the founding team of 17 has gained experience working on titles such as DayZ, Conan Exiles, Crysis 2, Ryse, Ghost Recon, Dune Awakening and Avakin Life.
The company has secured seed investment of a little under $5 million, led by Behold Ventures and The Games Fund. Other investors include Lifelike Capital, Gem Capital, and Acequia Capital.
"The survival genre has real potential for breakout growth"
Red Rover is led by CEO Fred Richardson, formerly CTO at Funcom, who tells GamesIndustry.biz the studio was formed in response to the market opportunity its founders saw in their genre of choice.
"Over the years, it's been clear to many that the survival genre, which we are intimately familiar with, has real potential for breakout growth," he says. "However, we noticed a trend where the market was predominantly gravitating towards increasingly curated, PVE or smaller-scale multiplayer experiences.
"We fundamentally believe that multiplayer and social interactions are the most unpredictable, exciting and ultimately engaging form of gameplay. Players themselves, through their interactions and creativity, are the most compelling content. Leveraging this unparalleled power of social connections, social circles and social drama, our ambition is to create the most novel and engaging experiences in online games – starting with the survival genre."
Joining Richardson on the management team are:
COO Joe Stevens, who previously led Lockwood's Newcastle studio
Design director Marek Zilavy, formerly lead game designer at Funcom and Bohemia Interactive
Technical director Daniel Rätzer , who spent more than a decade at Funcom
Art director Sebastian Zimmerman, who has worked at Jagex, Crytek, Nordeus and more
The team's combined experience means members of the studio have worked on leading survival games such as DayZ and Conan Exiles, with Richardson says gives them an advantage in trying to disrupt this space. Red Rover's crew has also worked on a range of games in terms of scale, from massively multiplayer titles for PC to games-as-a-service titles for mobile.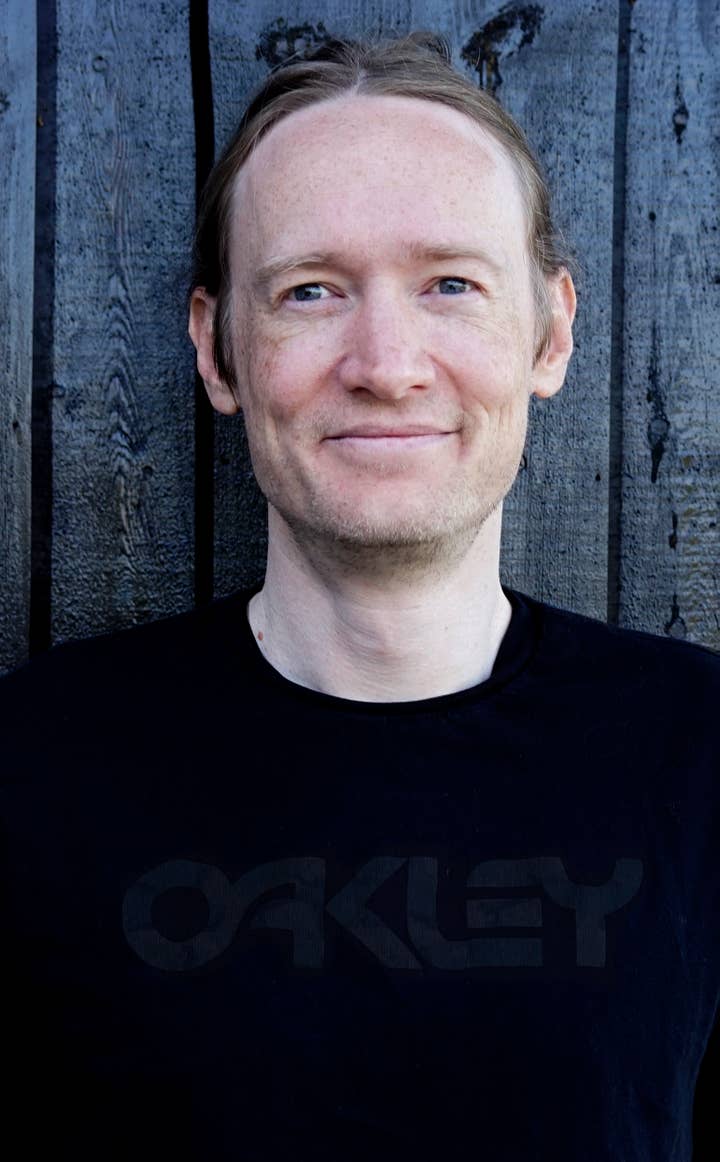 "All of this enables us to efficiently develop the staple features of survival, and navigate the associated complexities," says Richardson. "Our team has also largely worked together in the past, allowing us to channel our energies towards materially side-shifting the genre rather than grappling with the more foundational elements."
Red Rover is keeping tight-lipped about its debut title for now, but Richardson recognises the challenges ahead given the huge success of titles like Valheim and the competition they present.
"The survival genre is getting lots of attention these days, and standing out can always be challenging," he says. "Many competitors, especially large titles, are leaning into more traditional AAA development approaches and trying to widen their audience through increasingly curated experiences in an effort to increase accessibility. We have consciously chosen not to compete on this front.
"We believe that the key to breakout growth lies in player-driven content, particularly through multiplayer interactions and PVP gameplay. In recent years, the most striking cases of breakout growth in the industry have been fueled by engaging multiplayer interactions, and we believe this will be the case for the survival space as well."
Sign up for the GI Daily here to get the biggest news straight to your inbox