New research project sets out to map Scotland's games industry
Scottish Games Network wins Connected Innovators grant to direct the study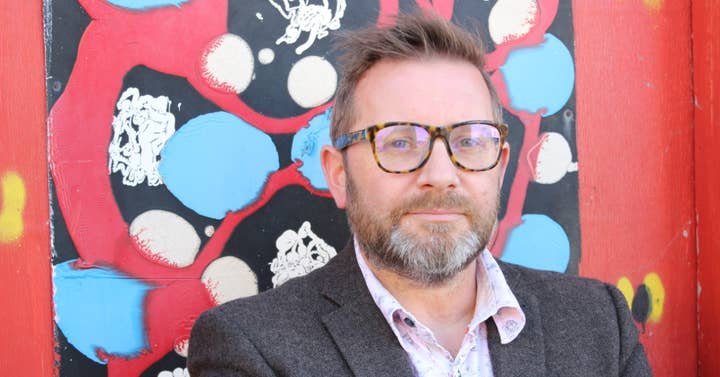 A new research project will begin soon to research and document the number of games companies working in Scotland.
While the nation is known for a handful of major games outlets -- including Grand Theft Auto creator Rockstar North and Minecraft console developers 4J Studios -- plus a handful of renowned educational institutions such as the University of Abertay, there is no clear map of the sector and its impact.
Leading this new study is industry body Scottish Games Network, which secured an undisclosed grant from Connected Innovators -- part of a £7.6 million research and development programme -- to fund the research.
The project will map every company involved in designing, publishing, distributing, teaching or otherwise supporting the games industry in Scotland, as well as gain an insight into the freelancers based in the area.
It will also document all the games being released from companies based in the region.
The results will be published in Q1 2021, and will be open source so that all interested parties can make use of it.
Scottish Games Network founder and director Brian Baglow is calling on all full-time, part-time or hobbyist developers, tech companies, esports teams and players, Twitch streamers, YouTubers, games-related freelancers, and universities and colleges with games related courses to get in touch.