Nacon acquires Session developer Crea-Ture Studios
Founders will continue to lead the studio as it bolster's French publisher's sports portfolio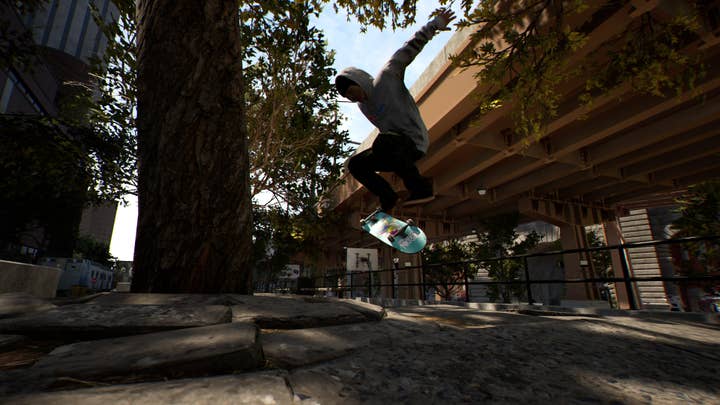 Nacon has acquired Crea-Ture Studios, the Montreal-based developer behind skateboarding title Session.
It is the second Canadian operation to be added to the company, and the eleventh acquisition in three years.
The deal also expands Nacon's sports games portfolio, following the acquisition of Australia-based Big Ant Studios, known for its rugby, cricket and tennis games.
Crea-Ture was founded in 2014 and released its debut title Session in Early Access on Steam and Xbox Game Preview in 2019.
The team is currently working on a full version for Xbox Series X|S, PS5, PS4 and PC.
Founders Marc-André Houde and Vincent Da Silva will continue to lead the studio.
Nacon now has 12 development studios across the globe, including seven in its home territory of France.