Nacon acquires Edge of Eternity developer Midgar Studio
Outsourcing firm brings Nacon's developer roster up to 15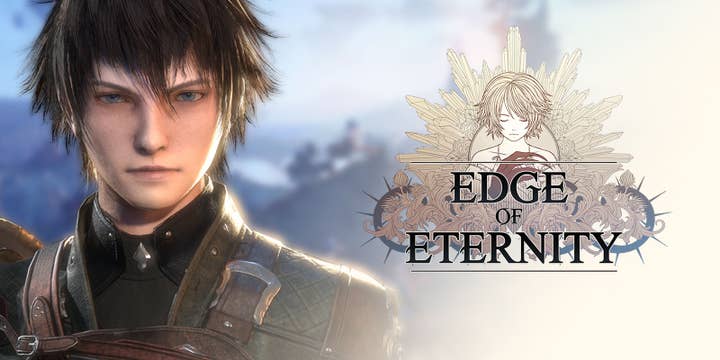 French gaming company Nacon has acquired Midgar Studio, the team behind Edge of Eternity.
Midgar was founded in 2008 and specialises in JRPG titles, as well as outsourcing resources to other studios, including animation, development and platform porting.
The studio launched Edge of Eternity in 2021, and also co-launched 2018 adventure game Hover alongside indie studio Fusty Game.
The terms of the deal were not disclosed.
"Being creative and technically excellent at the same time is a challenge that is characteristic of Midgar Studio and our trademark," said Midgar CEO and founder Jeremy Zeler-Maury. "We are very happy to be joining NACON, who listen and understand what we are trying to achieve. With their support, we have the chance to fulfil our ambitions while retaining a lot of freedom."
Nacon president and CEO Alain Falc added: "It's always exciting for NACON to welcome a new team to our family, and to do it without restricting the creativity and work practises that are behind their success. Midgar Studio makes high-quality games in a segment that we have not yet specialised in. By combining the studio's expertise with our own on the publishing side, we will soon be able to offer our players new, high-quality, French-made gaming experiences,"
Nacon's video games division now contains 15 development studios, 10 of which are also based in France.
Last year, it acquired indie label Ishtar Games, Montreal-based Session developer Creature Studios, and Australian sports games maker Big Ant Studios.