Nacon acquires Big Ant Studios for €35m
French publisher aims to become market leader for rugby, tennis and cricket games with purchase of Australian studio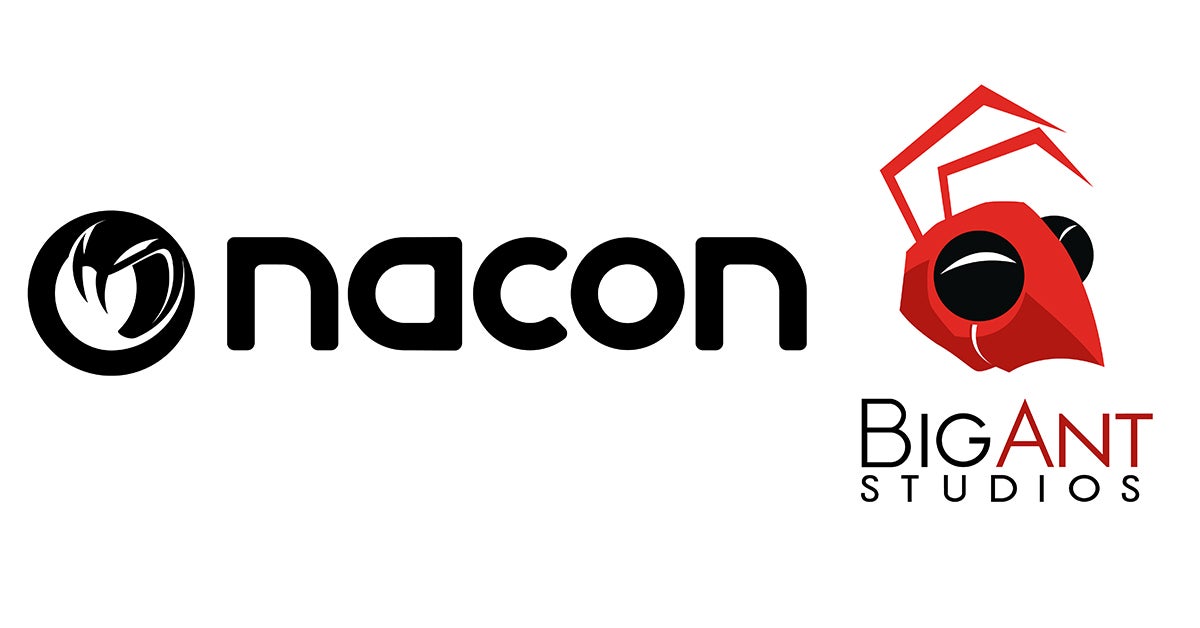 Nacon is set to acquire Australia-based developer Big Ant Studios, which specialises in sports games.
The deal will cost the French publisher a maximum of €35 million, starting with an initial price of €15 million.
The additional earnout will be paid based on the studio's performance up to March 31, 2024. €10 million will be paid in cash, while the rest will be handled through the creation of new Nacon shares.
Big Ant is one of the oldest and largest independent developers in Australia, founded in 2001 by CEO Ross Symons, who will continue to lead the studio.
It is best known for sports games such as AO Tennis, Rugby League Live and various cricket series, as well as titles based on the Australian Football League. The studio has also worked on other franchises, such as Hellboy, Fruit Ninja and The Legend of Spyro.
Big Ant's integration into Nacon will give the publisher a stronger presence in the Asia-Pacific region and ramp up its efforts in the sports simulation space.
The French firm said it aims to become the world leader in video games based on tennis, rugby and cricket.
The deal has already been approved by Nacon's board of directors, and is expected to be completed next month.