Nacon acquires Daedalic Entertainment
Publisher says addition of the Lord of The Rings: Golum developer is its largest purchase yet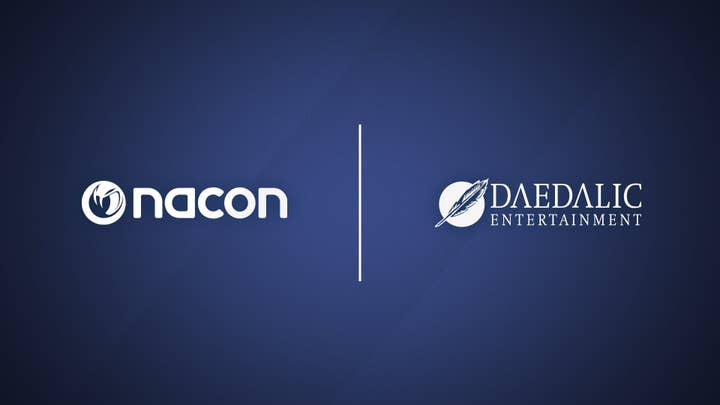 Today video game publisher Nacon announced that it has acquired game developer Daedalic Entertainment.
The deal was in the amount of €32 million ($36.3 million) in cash upon signing and the overall price can total to €53 million ($60.2 million), which will be based on performances until 2026. The transaction is slated to close in 2022.
Daedalic Entertainment was founded in 2007 and the company has gone to publish titles such as Witch It!, Unrailed!, and Hidden Deep.
Later this year the company is expected to launch The Lord of the Rings: Gollum with Nacon publishing the game.
CEO Carsten Fichtelmann and chief operating officer Stephan Harms will continue to run Daedalic Entertainment with a "high degree of autonomy" for its business operations.
Additionally, Nacon said that this acquisition is the largest purchase its made thus far.
Last week the publisher purchased Edge of Eternity developer Midgar Studio.
Through out 2021 it had acquired indie label Ishtar Games, Montreal-based Session developer Creature Studios, and Australian sports games maker Big Ant Studios.