Nacon acquires Ishtar Games, launches indie label
The company will be developing "the creation and marketing of high-potential independent games"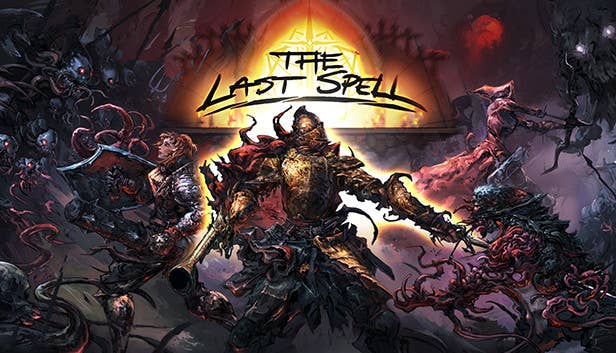 Nacon has announced the acquisition of French studio Ishtar Games.
With this acquisition, the company will also be launching an indie publishing label that will be managed by Ishtar Games.
The label aims at developing "the creation and marketing of high-potential independent games," the announcement said.
Ishtar Games is known for its Dead In series, including Dead in Bermuda and Dead in Vinland. Its most recent release is tactical RPG The Last Spell, which is currently in Early Access.
It currently employs over 30 staff across two studios in Lille and Bordeaux.
The studio will be keeping its editorial independence, Nacon said, with co-founder and creative director Matthieu Richez remaining at the head of the company.
Richez commented: "This new adventure gives a boost to the strategy we put in place five years ago. We are all the more enthusiastic as it is a logical evolution, in the continuity of our know-how.
"The confidence that NACON places in us to carry out this both ambitious and disruptive approach of creating a label of independent games supporting our values is the guarantee of an intelligent and motivating collaboration for our teams. We will finally have the means to fully express our creativity and aim for excellence, to the delight of our players."
Earlier this year, Nacon acquired Big Ant Studios for €35 million.
The company also was involved in a controversy regarding Frogwares' The Sinking City, claiming that the developer was "sabotaging [its] investments" after it asked users to not buy the game on Steam.