My.Games offers 90/10 revenue split to devs that promote its store
All other studios will get 70/30 as company seeks to reward those that bring new users to its marketplace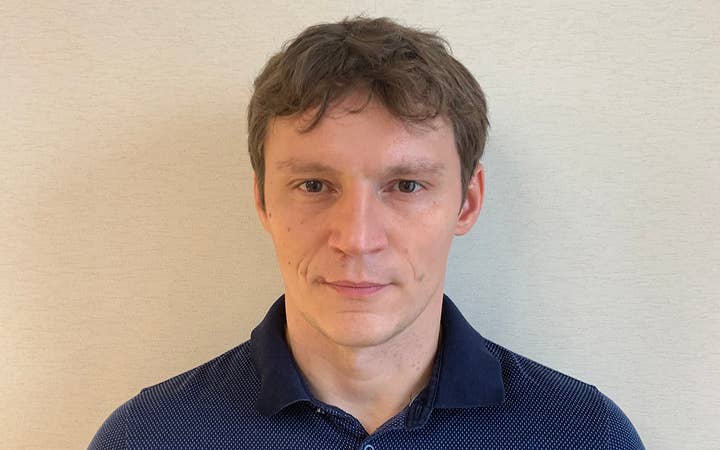 Russia-based games publisher My.Games has introduced a new revenue share scheme which will give developers 90% of the proceeds from every sale on its digital store.
This is one of the most competitive offers on the market, slightly outstripping the 88/12 split that Epic Games Store promises, the 70/30 rate Valve uses as standard, and the 80/20 the latter offers games that make more than $50 million.
However, there's a catch.
The 90/10 revenue split is only applicable to purchases made via developers' and publishers' own advertising campaigns, using trackable links that direct customers to their title on the My.Games Store.
Any titles purchased organically through the store, or purchased from companies that have not set up a trackable link, will continue to see revenues shared on a 70/30 basis.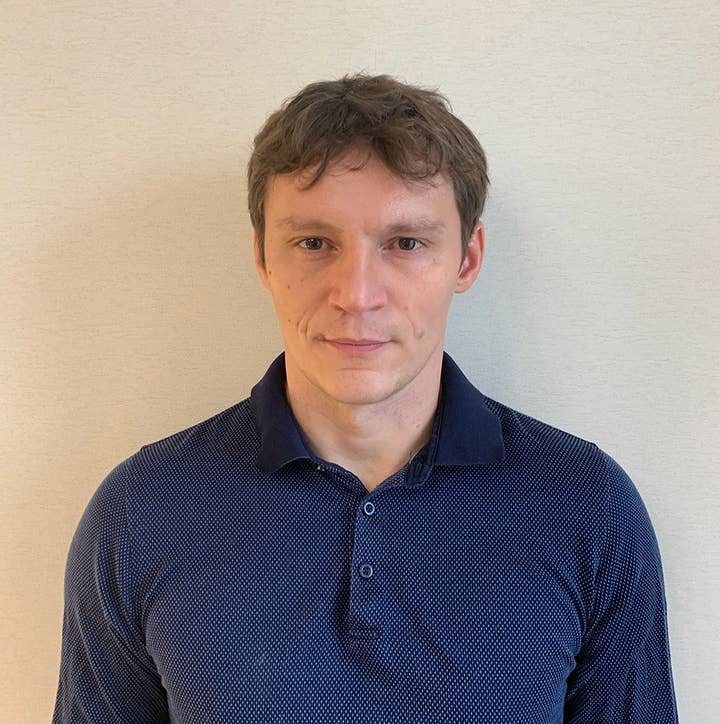 "We think it's fair to reward the development teams who have made their games a hit with players on our platform," Rodion Kotelnikov, head of My.Games Store, tells GamesIndustry.biz.
He adds: "When a developer has brought new players to our marketplace through their own work, we don't think it is right to keep the revenue these new users generate."
Developers and publishers can set up a trackable link through their account section on the store. This link can then be used in online campaigns across social media, websites, streaming channels, Google and more.
But companies will "need to provide evidence of the success of their advertising campaign" in order to qualify for the 90% rate.
Kotelnikov emphasises that the link only provides metadata and does not collect personal details of anyone that interacts with it.
When asked why the revenue split is limited to those using these links, he said: "When we launched the platform in beta last December, traffic attribution tools were not available and the cost of showing our developers the source of user traffic was considerable. Traffic attribution is now available, enabling us to provide new revenue options to developers choosing to generate traffic themselves."
GamesIndustry.biz followed up in an effort to clarify why 90/10 was not being made available to all, with My.Games sticking to 70/30 for sales not made through these trackable links.
"The split does apply to all games through the system previously described," Kotelnikov replied. "We've been testing various models since the store launched in beta last December, and this was the split that provided the best solution to support a sustainable ecosystem.
"However, like everything on the Store, it's not set in stone and we may review in the future following feedback from our developers."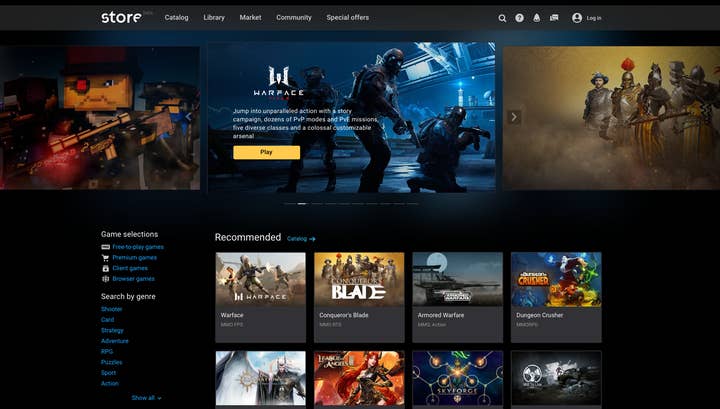 He added that My.Games' share, whether it's 10% or 30%, will be invested directly into the ongoing development of the store, and that developers will have full access to various metrics that can help inform any advertising campaigns using those links.
When we spoke to Kotelnikov and his team last year, the 70/30 rate was described as the "starting point of the discussion" with promises that it could change over time. The introduction of a 90/10 option appears to be the first change.
"When a developer has brought new players to our marketplace through their own work, we don't think it is right to keep the revenue these new users generate"
My.Games Store launched in beta form back in December 2019. In addition to carrying the publisher's own titles, such as Warfare and Conqueror's Blade, it currently sells more than 150 titles from over 50 developers and publishers.
Its userbase tripled over the course of Q1 2020, while the company's audience in general stands at 652 million registered players across its games -- up 27% since the brand's launch last year when parent Mail.ru redefined its gaming division as My.Games.
It's a decent start, but My.Games still faces steep competition from established behemoth Steam and the rapidly-growing Epic Games Store, which has been gaining traction thanks to key exclusivity deals and store-crashing free giveaways such as the recent Grand Theft Auto 5 promotion.
On this note, Kotelnikov emphasises that My.Games "will not be asking for exclusivity" from any developers or publishers who wish to receive the 90% split.
"Gamers should be able to purchase games from their preferred platform -- we want to make sure that we are that platform," he says.
However, given the larger userbases both Steam and Epic have, it's perhaps doubtful that a 90% share will be enough to convince developers and publishers to focus on directing people to My.Games Store -- especially as it's only 2% more than Epic's standard.
Kotelnikov is confident that My.Games can offer games firms more than just a higher revenue share, by enabling them to tap into new markers and get involved with a digital marketplace that's on the rise.
"Competition breeds innovation," he says. "While we are the smaller platform, we are steadily growing. We have listened to feedback from our developers and understand they want more than just a hosting platform for their titles.
"Many of our international partners want to reach new audiences. We have over 13 million monthly active users, with many located across Russia and Eastern Europe. My.Games Store opens the door to this new multi-million audience in fresh markets."
He concludes: "We are a global publisher with multiple revenue streams, so we are delighted to be in such a strong position where we can offer this split. Ultimately, our success has been driven by the talent of game developers, both in-house and from our partners, who have created fantastic games. So by offering this split, we can share our success with that talent."