Free Grand Theft Auto 5 crashes Epic Games Store
Fortnite creator reports "most users" should now be able to access digital games marketplace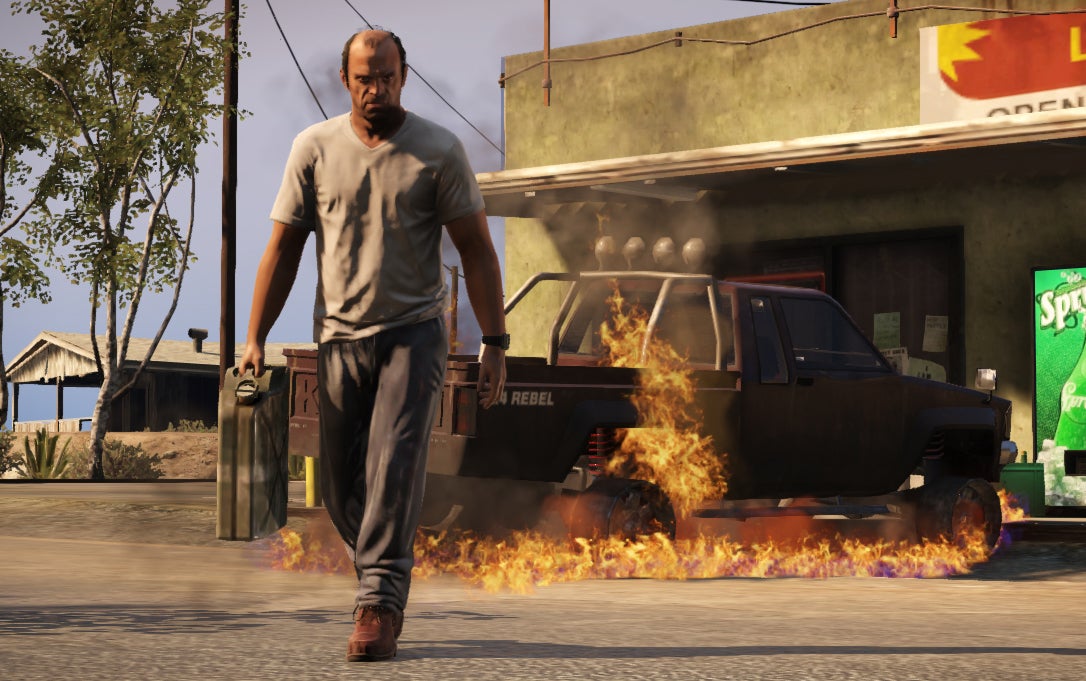 The Epic Games Store suffered severe technical problems last night after it made Grand Theft 5 available as its latest free title.
The temporary promotion for Rockstar's blockbuster went live yesterday but its releases was shortly followed by widespread complaints of errors and crashing as a surge of users overloaded the site.
Epic Games acknowledged it was "experiencing high traffic" via Twitter and warned that users may encounter slow loading times, launcher crashes and error 500 messages.
"We are actively working to scale," the company tweeted at the time. "We'll provide an update as soon as we can."
Around 12 hours later, Epic tweeted again to report the issue had largely been resolved.
"We've deployed updates to provide resolution for these issues, and most users should be able to access the Epic Games Store and Launcher at this time," the company wrote.
"We'll continue to monitor traffic and provide updates if further issues are encountered. Thank you for your continued patience."
GTA 5 is the latest weekly free game that Epic has offered through its store. A different title is made available each week and is permanently added to the accounts of any users that claim it, even after the promotion ends.
The current offer ends on May 21.