MTG pursuing mergers and acquisitions despite down sales year
CEO Maria Redin says increased stake in InnoGames and acquisition of Hutch "mark the beginning of a new growth journey" for company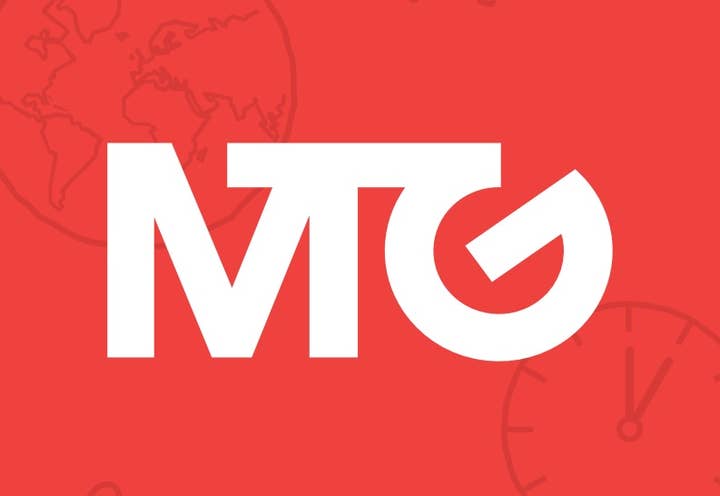 MTG today announced its year-end financial results, with the esports and gaming company posting a dip in sales and lessened losses to go with it.
For the full year, MTG reported net sales down 6% to SEK 4 billion ($482 million), with net losses narrowed from 2019's SEK 458 million ($55.2 million) to a 2020 deficit of SEK 96 million ($11.6 million).
In light of the COVID-19 pandemic scuttling live events, MTG's esports revenues from ESL and DreamHack were down a little over 23%, a loss partially offset by its other gaming revenues being up nearly 6%.
The company is hoping to reintroduce events with in-person audiences in the second half of this year, but it expects the negative impact of the pandemic to weigh on its esports business beyond that.
December also saw MTG increase its stake in InnoGames to 68% and acquire mobile racing game maker Hutch Games .
"These acquisitions mark the beginning of a new growth journey for MTG's gaming vertical, with an agenda to grow both organically, and through an active M&A strategy," said MTG group president and CEO Maria Redin.
InnoGames separately reported full-year revenues up 15% to €220 million ($267 million), a new record and its 14th straight year of sales growth.