MTG increases investment in InnoGames, forms new holding company
GamingCo will include MTG's entire gaming business, including Kongregate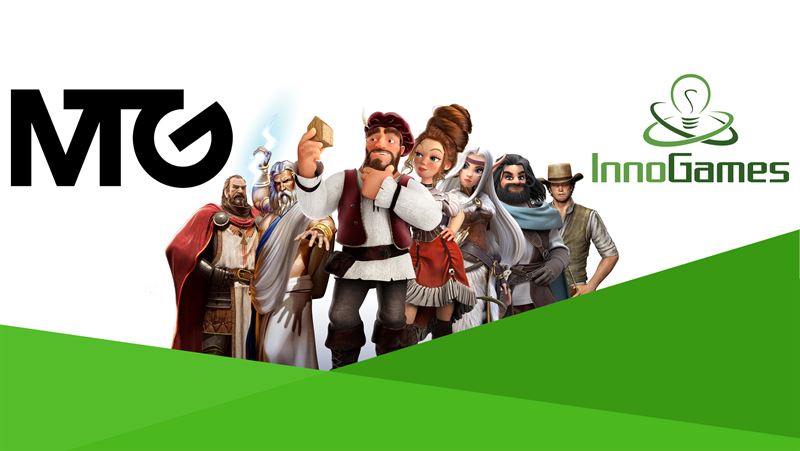 MTG has announced it has increased its investment in German game developer InnoGames once again, and has also formed a new holding company for its entire gaming business.
The investment company purchased an initial 21% stake in InnoGames in 2016, which increased to 35% in Q1 of 2017 and again to a controlling 51% stake a few months later.
With this new increase, MTG now holds a 68% stake in InnoGames, and while the parties have cancelled MTG's option to purchase the remaining 32% of shares in the studio, it does have the option to purchase an additional 17% of InnoGames for €106 million.
Also as a part of this transaction, the companies have formed a new holding company, MTG Gaming AB, or GamingCo, which will hold all shares of InnoGames and Kongregate, as well as any future acquisitions.
MTG will hold 72% of the shares in GamingCo.
"We already have a successful long-term relationship with MTG, and we see great values in aligning even closer by building up a strong gaming group together with a clear focus on free-to-play casual and mid-core games," said Hendrik Klindworth, InnoGames CEO.