Recent acquisitions drive MTG Q3 sales growth
Company credits pick-up of Hutch, Ninja Kiwi and PlaySimple as sales rise 53% year-over-year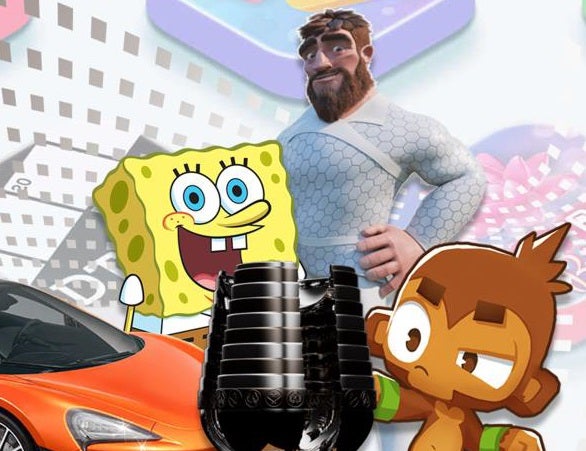 Today MTG reported its third quarter earnings, showing year-on-year increases in revenue but still posting a modest loss.
For the period ending September 30, MTG reported sales up 58% to SEK 1.4 billion ($164 million), with a net loss of SEK 45 million ($5.3 million) representing a noticeable improvement from the year-ago quarter, when it posted a loss of SEK 11 million ($1.29 million).
The company's gaming operations saw revenues up 59% to SEK 1.08 billion ($126 million), which it attributes to the acquisitions of game development studios Hutch in December, Ninja Kiwi in March, and PlaySimple in July.
MTG's esports division (the merger of ESL Gaming and Dreamhack) reported 53% growth with revenue in the amount of SEK 357 million ($42 million). During the third quarter, the vertical held five digital-only events.
The company said that live-audience esports events are expected to return during Q1 2022.
"The gaming vertical's result demonstrated the success of our strategy to create a more diversified portfolio," said MTG group CEO and president Maria Redin.
"Whilst the performance across the group was mixed, we are pleased to see that on a proforma basis we grew 8 percent, which is the result of having games that are in different parts of their growth cycle, come from different genres and have different revenue drivers."