MTG acquires Hutch for an expected $375 million
This is the first acquisition made by newly-formed MTG holding company, GamingCo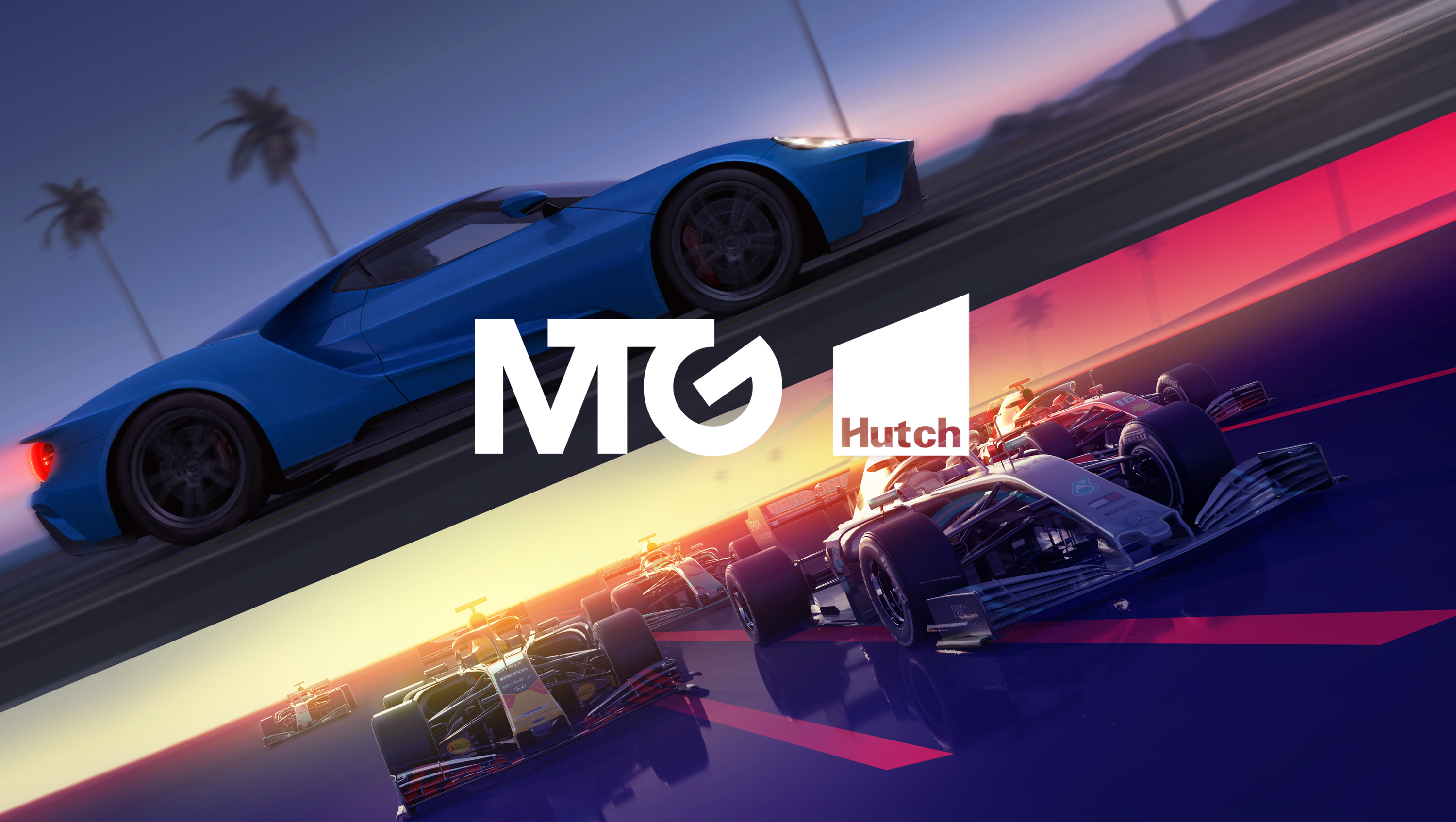 Modern Times Group has announced the acquisition of London-based mobile studio Hutch for an expected $375 million.
Of the total, $275 million is an up-front consideration, while the rest will stem from earn-out payments at an expected value of $100 total.
Hutch officially will be acquired by GamingCo, a holding company formed by MTG with InnoGames announced yesterday to manage the entirety of MTG's gaming business, including Kongregate.
With this acquisition, MTG will now own Hutch's IPs including F1 Manager, Top Drives, and Rebel Racing, and will assume its staff of over 100 team members.
Hutch saw $56.3 million in revenue during the first nine months of 2020, with year-on-year growth of 158%.
"We are excited to join MTG - in them, we have found a home that believes in our values, supports us in our mission and can help take our company and our games to the next level," said Hutch CEO Shaun Rutland.