Motiga hires new head of publishing for Europe
Rahim Attaba brings experience from Trion Worlds and Wargaming ahead of Gigantic's launch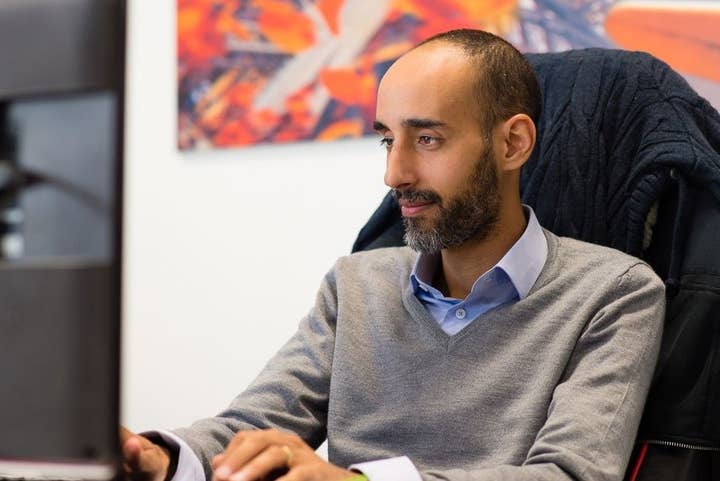 Motiga has laid the groundwork for the European launch of Gigantic, its forthcoming MOBA, with the appointment of Rahim Attaba as EMEA head of publishing.
Attaba has extensive experience marketing and operating high-profile online games in the region, most prominently as the European marketing director for Wargaming.net. Prior to that he was European senior brand manager at Trion Worlds, and the free-to-play marketing manager at GOA, France Telecom's game department, where he was responsible for League of Legends and Warhammer Online: Age of Reckoning.
"Rahim brings an extensive background and experience of working with some massive online titles to Motiga," said Chris Chung, founder and CEO of Motiga, in a statement. "We are delighted to have Rahim's expertise as we expand our European operations and grow Gigantic in a territory that is extremely important to us."
Motiga's Gigantic was featured at Microsoft's E3 press conference, and is due for launch on Xbox One and WIndows 10 before the end of the year. The studio was founded in 2011 with an early focus on mobile games, so Gigantic is arguably its most ambitious project to date.
And it has both the team and the funding to make it work. Motiga's creative director, James Phinney, was a lead designer on Starcraft and Guild Wars, its SVP of publishing, David Reid, was CMO at CCP, and Chung was previously at NCsoft West.
In July 2014, it raised $20 million in funding.