Motiga temporarily lays off staff
Gigantic developer drops "significant percentage" of headcount, hopes new investment will let it rehire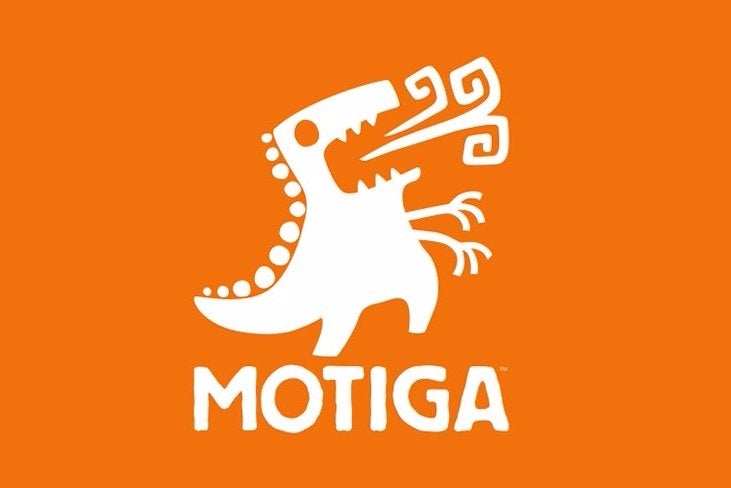 Motiga is in trouble. The Bellevue, Washington-based developer today announced that it has temporarily laid off "a significant percentage of our studio."
As Motiga CEO Chris Chung explained in a blog post, "Our financial situation is such that we are unable to continue supporting the entirety of the studio at this time. Though we are in active and promising discussions with a number of potential investors, the timing for those negotiations extends beyond the resources we have to maintain the staffing required to continue development on Gigantic.
"While we intend to continue supporting Gigantic game services for as long as we are able, the reality is that a decision of this magnitude will impact all departments across the studio, an impact that will be felt by our community of beta testers as the services they depend on will operate without the key staff on hand to support those services."
Gigantic is the company's first game, a free-to-play PC and Xbox One action game that has been in development since 2012, and helped the studio raise $20 million in investment in 2014. It's currently in closed beta testing, with the most recent release window pinning it down to sometime in 2016.
In December, Motiga laid off 16 employees. The remaining team at that point consisted of 101 people.
"Our goal at this time is to work aggressively to identify the resources we need to rehire the members of the Motiga family that were laid off today, securing our financial future so that the Gigantic community can continue to work with us to develop this title, and ultimately bring the complete Gigantic experience to the marketplace," Chung said.