Motiga lays off 16 people following Gigantic delay
PC and Xbox One game will now be released in 2016, "finite resources" meant necessary redundancies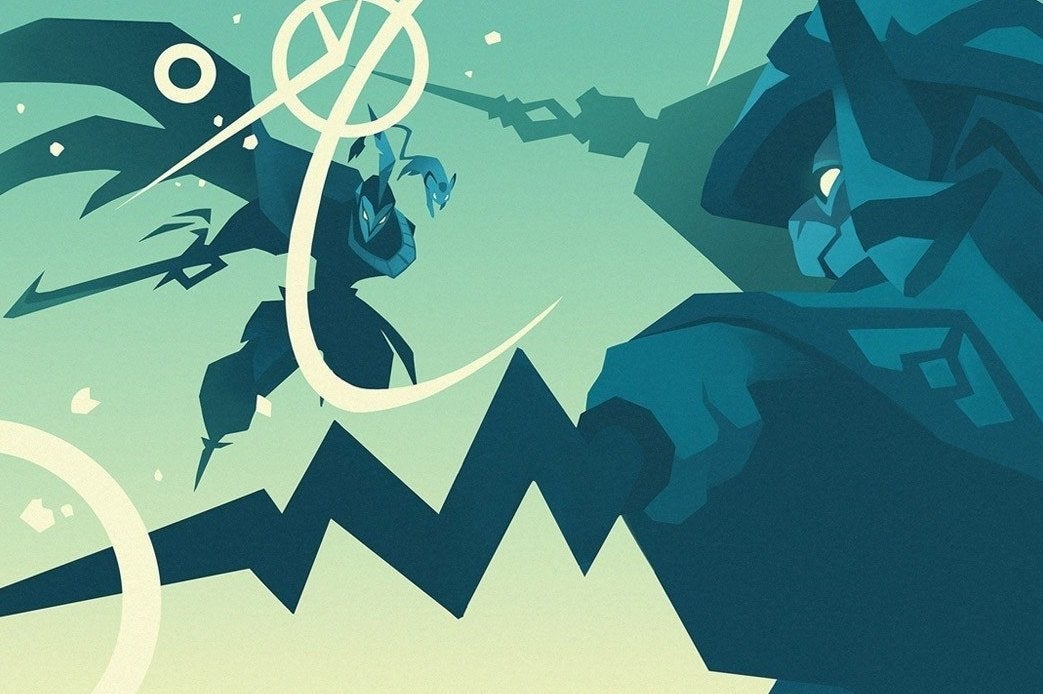 Motiga has laid off 16 employees due to a delay in its forthcoming Xbox One and PC title, Gigantic.
The Seattle based studio first showed Gigantic to the world at Microsoft's E3 press conference. It's hard to conceive of a better stage to start building anticipation, but feedback from the game's testing phases has convinced Motiga of the need to push its release into 2016.
In a blog post published on Friday, Motiga stressed that, "as a pre-revenue startup, our resources are finite," and so layoffs have been necessary to ensure that Gigantic can be completed to the right standard. The company raised $20 million in funding the month after its appearance at E3, but evidently enough of that money has been used already to make the size of its team sustainable over an extended time period.
"Today Motiga has had to lay off 16 employees at the studio. All impacted employees are receiving severances and job placement assistance.
"Saying goodbye to these dear friends and talented colleagues is painful, but we remain committed to delivering Gigantic at the highest possible quality. As part of that ongoing commitment, we will soon share our updated production roadmap, within a post detailing the state, and direction, of our game."
Motiga has informed us that development on Gigantic continues with a team of 101 people.