Motiga lands $20 million in funding
Investment in Washington free-to-play developer pulled from NetEase, Smilegate, Neowiz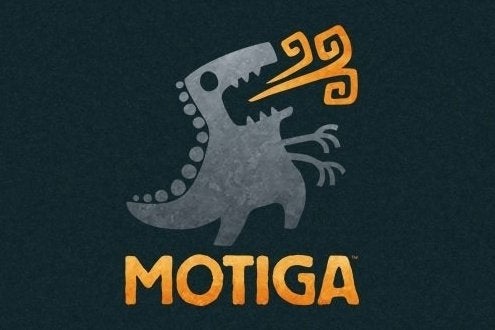 Making a Gigantic game requires a suitably gigantic investment. As reported by VentureBeat, Bellevue, Washington-based developer Motiga has raised $20 million in funding to help it work on its debut project, the free-to-play PC action game Gigantic.
"We are grateful to have some of the most successful online companies in the world as our investors," Motiga CEO Chris Chung said. "We couldn't be happier with partners such as NetEase, Smilegate, and Neowiz all believing in the game we are making."
Like many popular free-to-play PC games, Gigantic lets players select from a roster of heroes with different gameplay styles. The twist is that players are then put in charge of a five-story-tell guardian monster with tremendous offensive power, but which must be protected. Motiga has been working on Gigantic for two years, and plans to release it in 2015. The studio has been around since 2010 and currently has 65 employees.