Mother and son seeking $5m in latest Joy-Con drift lawsuit against Nintendo
Plaintiff argues platform holder has not done enough to address Switch issue and does not warn about drift in marketing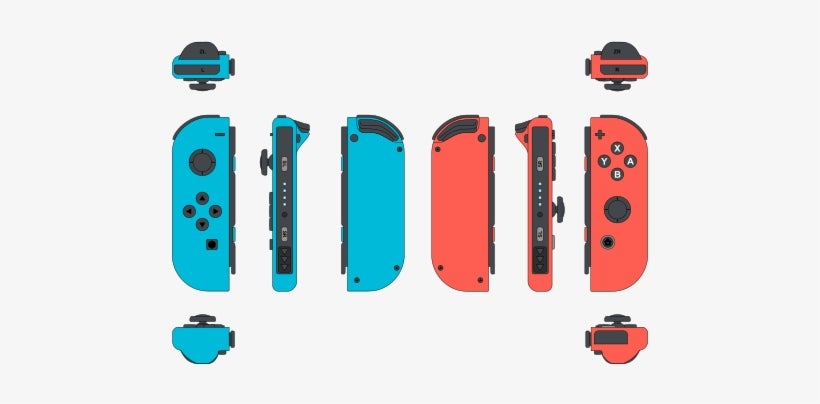 Nintendo is facing yet another lawsuit over Joy-Con drift, this time from a mother and son.
Wired reports Luz Sanchez and her young boy -- not identified in court documents as he is a minor, but reported to be 10 years old at most -- filed their complaint in Northern California.
The lawsuit seeks over $5 million in damage.
Sanchez claims the controllers began suffering from the widespread issue -- in which the Joy-Con's analogue sticks register movement even when untouched -- within a month of purchasing a Switch for her son, then eight years old, in December 2018.
Within a year, she claims the drift "became so pronounced that the controllers became inoperable for general gameplay use." She purchased a replacement set, but claims these also began drifting after seven months.
Nintendo already offers free repairs, but Sanchez' lawyers claim this is not enough of a solution -- especially since the platform holder continues to sell them at full price.
"Defendant continues to market and sell the products with full knowledge of the defect and without disclosing the Joy-Con Drift defect to consumers in its marketing, promotion, or packaging," the filing reads.
"Defendant has had a financial motive to conceal the defect, as it did not want to stop selling the products, and/or would need to expend a significant amount of money to cure the defect."
These last comments echo concerns from French consumers organisation UFC-Que Choisir, which is suing Nintendo for planned obsolescence and anti-consumer practices over Joy-Con drift.
Sanchez' suit is not the first Nintendo has faced over this issue. A class action lawsuit was filed against Nintendo of America in July 2019, later adding Switch Lite as it became apparent the handheld-only version of the console also suffered the same problem.
Nintendo attempted to dismiss this lawsuit, but earlier this year a Washington court denied this, instead referring the case to arbitration.